Updated August 20, 2009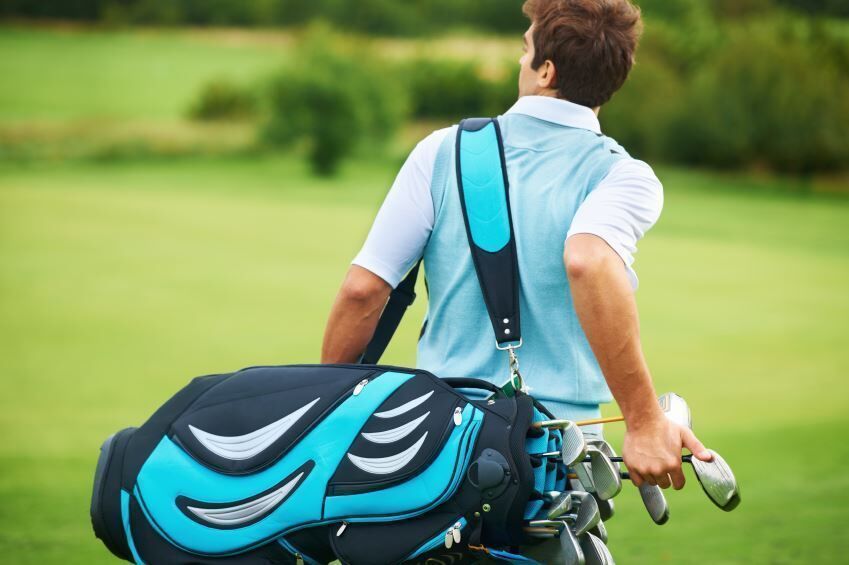 James Nitties is a professional golfer on the PGA Tour. He turned professional in 2004 and began his first season on the PGA Tour in 2009. In 2007 he was a contestant on the Golf Channel's reality show "The Big Break."
James was born October 23, 1982, in Melbourne, Australia. As a young adult, James was diagnosed with reactive arthritis. He takes medication for the pain and has suffered a loss of flexibility from the disease.
James had an impressive amateur career before turning professional. In 2001 and 2003 he was the leading amateur in the Australian Open. He finished second to Ryan Moore in the 2003 Western Amateur, and represented Australia in the 2004 Eisenhower Trophy.
After turning pro in 2004, James came to America to pursue the PGA Tour. He played the Hooters Tour for three years, where he won the 2006 Base Camp Realty Chesdin Landing Open. In 2005, James was sidelined for one month in a Texas hospital because of his arthritis. After getting healthy, he won the Aspen Group Western Australia Open in 2008.
In 2007, James was a contestant on the Golf Channel's show "The Big Break." The show was a single-elimination show, with the winner receiving a PGA Tour exemption. James was eliminated in the seventh episode, but received national exposure from the program.
James finished second in the 2008 PGA Tour Qualifying School to earn his 2009 PGA Tour card. He has made 13 of 22 cuts in 2009, with two top-ten finishes. As of mid-August, he had earned over $836,000, and ranked 78th on the money list. His best finish came at the FBR Open, where he tied for fourth.