About Bill Haas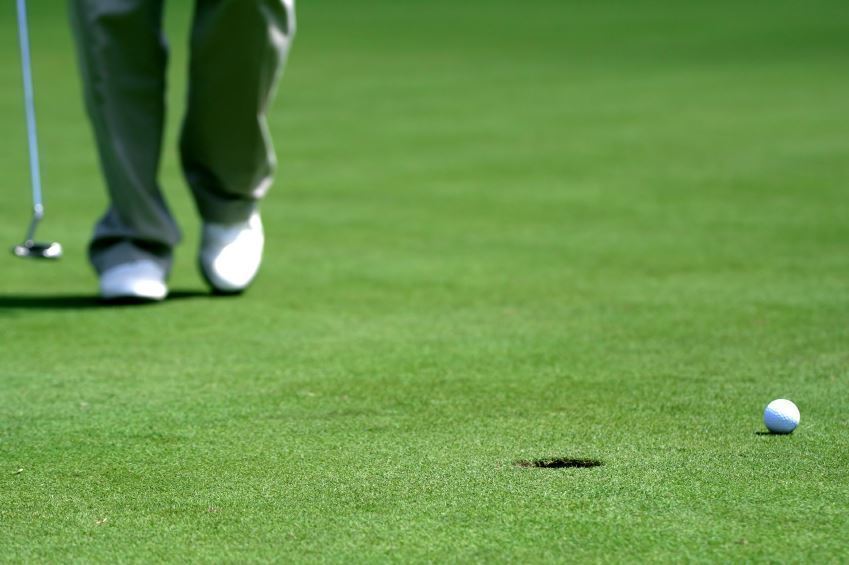 A current member of the PGA Tour, Bill Haas was born in Charlotte, North Carolina, and is the son of current Champions Tour player Jay Haas. Haas followed his father's footsteps and played collegiately at Wake Forest. The younger Haas took up the game of golf early in his childhood and turned professional in 2004.
Early Career
During his college career at Wake Forest, Haas was a three-time All-American and twice voted the Atlantic Coast Conference Player of the Year. Following a tremendous senior season in 2004, Haas earned the Haskins Award, which is given to the nation's top college golfer. After turning pro later that year, Haas participated in 10 tournaments on the PGA Tour, mostly on sponsor's exemptions.
Nationwide Tour
Haas was unable to secure his PGA Tour card in 2005 and played on the Nationwide Tour for most of the season, notching five top-10 finishes and totaling nearly $200,000 in earnings. Haas also took part in six PGA Tour events in 2005, with his best finish coming at the Buick Invitational, where he tied for 18th.
Early PGA Tour
In 2006, Haas navigated his way through qualifying school and secured a full-time spot on the PGA Tour. Haas experienced mild success as a rookie, making the cut in 19 of 30 events along with seven top-25 finishes. Haas' best result of the season came at the Wachovia Championship, where he tied for fourth. Haas accumulated just under $900,000 in total earnings for the season.
Recent PGA Tour
As of August 2009, Haas is still searching for his first PGA Tour victory but continues to gain momentum. In 2007, Haas finished inside the top 10 on three occasions and managed nearly $1 million in earnings. He followed that up with an even better performance in 2008, surpassing $1 million for the first time in his career. Haas' best finish thus far in 2009 is a tie for third at the Valero Texas Open.
Personal
Haas resides in Greenville, South Carolina, and has earned over $4 million during his career. Haas and his father, Jay, won the 2004 CVS Charity Classic with a winning score of 20 under par. The elder Haas compiled nine wins on the PGA Tour and has won 12 times since joining the Champions Tour. Haas' older brother, Jay Jr., and uncle, Jerry, have also competed in the professional ranks.
Resources