About Brendon de Jonge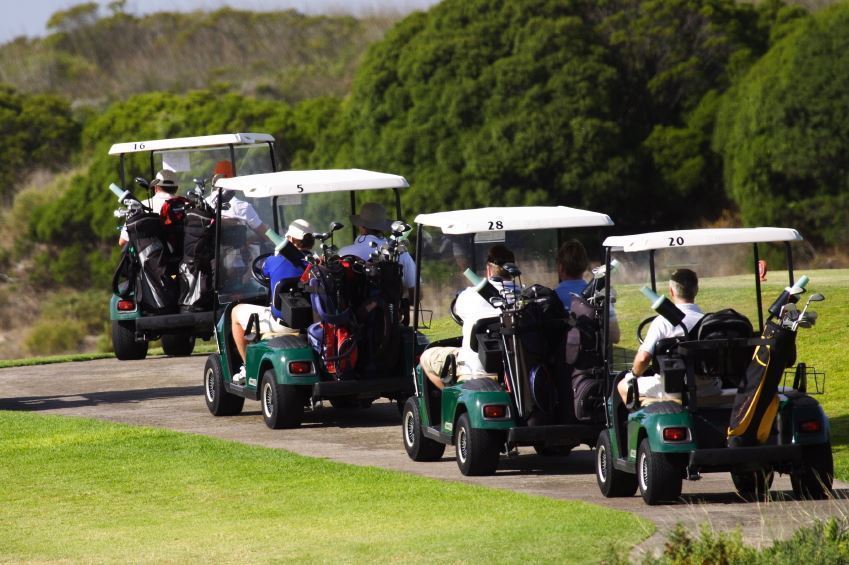 Brendon de Jonge is a professional golfer originally from Zimbabwe who resides in North Carolina (as of 2009). He is a member of the PGA Tour but has also spent several years on the Nationwide Tour. Before turning professional, he won the 1999 Zimbabwe Amateur by a record 14 strokes, a feat that he has said is his proudest golfing achievement thus far.
Beginning
Brendon de Jonge was born in Harare, Zimbabwe, on July, 18,1980. He came to the United States to attend college, graduating with a degree in Consumer Studies from Virginia Tech in 2003. While in college, he garnered All-America honors in 2002 and 2003, and was the 2003 Big East Conference champion. He turned professional later that year.
Early Pro Career
de Jonge began professional play on the Nationwide Tour in 2004. He participated in 22 events, making the cut 64 percent of the time. His biggest achievement came in his final tournament of the year where he finished in a 10th-place tie at the Miccosaukee Championship, earning his largest purse of the year of $11,083.
More Nationwide Play
The next two years, de Jonge also played on the Nationwide Tour, earning $108,553 in 2005 and $149, 288 in 2006. He finished in the top 10 four times during that period, with his best performance coming at the Utah Energy Solutions Championship in 2006. He finished in a tie for sixth while shooting 14 under par for the tournament.
PGA Rookie
In 2007, his first year on the PGA Tour, de Jonge played in 26 events and made the cut in 12. His best finish as a rookie came at Reno-Tahoe Open, where he tied for sixth place. In just his fourth PGA start, he finished in a tie for ninth at the Mayakoba Golf Classic at the Riviera Maya-Cancun, shooting a 65 in the final round. He also played in five Nationwide events that year, missing the cut in four.
2008-09
In 2008, de Jonge returned to the Nationwide Tour and attained nine top 10 finishes, earning his first Nationwide victory at the Xerox Classic in August. The following week, he finished in a tie for second at the Northeast Pennsylvania Classic. In 2009, he made it back to the PGA Tour where he had earned $509,045 as of mid-August. He finished in a tie for seventh at the U.S. Bank Championship in Milwaukee in July.