About Lam Chih Bing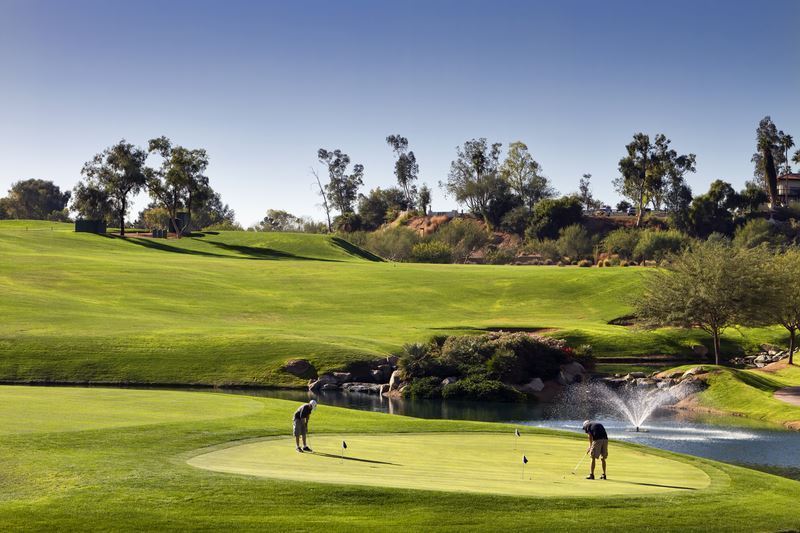 One of only a handful of Singapore-born professional golfers, Lam Chih Bing has won nine times, including once on the Asian Tour. When Lam qualified for the British Open in 2007, he became only the second Singaporean to play in the event. (Mardan Marmat was the first qualifier). Lam made his professional debut in 1999.
Asian Tour
Lam got his first Asian Tour victory at the 2008 Volvo Masters of Thailand, but he may be more well-known for playing in the final pairing with Phil Mickelson at the Barclays Singapore Open. By winning the Volvo Masters event, Lam earned a two-year exemption for the Asian Tour.
Other Tours
Lam has played several PGA Tour events, including the World Golf Championships-Bridgestone Invitational (2009), British Open (2007, 2008) and WGC-EMC World Cup (2002). Though he did not make the cut in his first British Open, he finished 83rd in 2008. Lam won two events in 2000 at the PFP Classic and Malaysian PGA Championship, both in Malaysia, and in 2003 at the Tiger Challenge and Accenture Champion of Champions, both in Singapore.
Career Goals
Considered the best golfer to come out of Singapore in recent years, Lam's goal is to play the PGA Tour. Since winning the Volvo Masters and getting a multiple-year exemption on the Asian Tour, it is likely he will attempt to qualify for the big tour. Lam says Vijay Singh is the best player he's ever played with and points to Greg Norman and Phil Mickelson as his "idols," according to an interview with the OAAG Golf Tour.
Statistics
On the Asian Tour, Lam averages 70.99 strokes per round, hits about 73 percent of greens in regulation and averages just under 1.7 putts per hole. He is long hitter, driving the ball more than 290 yards.
Personal
Born on December 29, 1976, Lam lives in Singapore with his wife and son, who was born in 2008. As an amateur, he was known as a prolific driver and was "rated as the next great hope" from Singapore, according to the Asian Tour. Lam attended college in the U.S. and was a business management major.