About Brett Quigley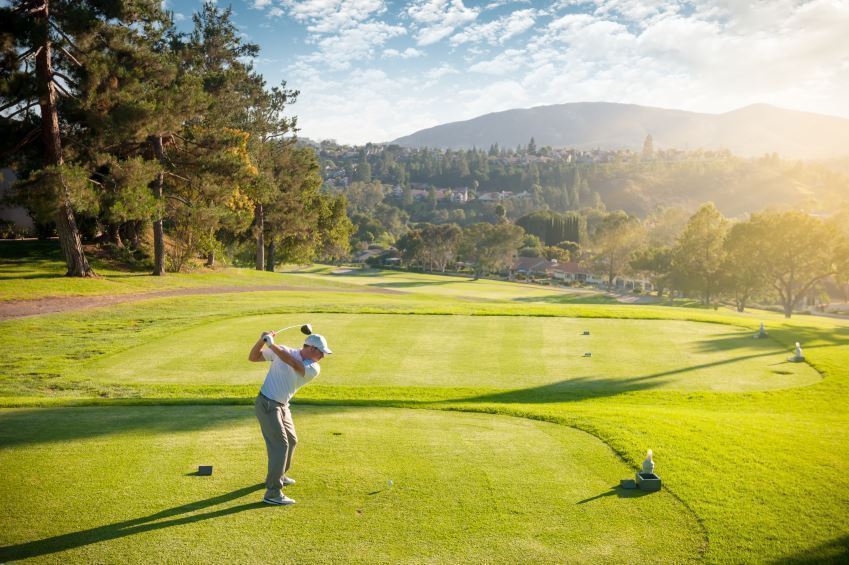 Brett Quigley is an American professional golfer who plays on the PGA Tour as of 2009. Known as one of the tour's longest drivers despite his relatively small stature, he finished second to John Daly in the driving distance category in 2001. Quigley comes from a strong golfing background, as his father was a New England amateur champion, and his uncle, Dana Quigley, is a member of the PGA Champions Tour.
Early Years
Brett Quigley was born on Aug. 18, 1969. in Fort Devens, Mass. He graduated from the University of South Carolina in 1991, attaining Academic All-America honors twice while there. His amateur career included winning the U.S. Junior Amateur in 1987. After college, he turned professional and joined the Nationwide Tour in 1992.
Early Pro Career
Quigley played in 15 events on the Nationwide Tour in 1992, making the cut seven times and finishing in the top 25 only once. He continued to play on the Nationwide Tour for the next several years, earning his first career victory at the Philadelphia Classic in 1996 while setting a course record at the Philmont Country Club. He finished in fifth place for the year and earned his PGA Tour card for the 1997 season.
PGA Tour
In his first year on the PGA Tour, Quigley finished in the top 25 four times and earned just over $172,000. Over the next several years, he continued to play on the tour without attaining a victory. In 2001, he finished in a tie for second at the Greater Greensboro Chrysler Classic, earning $308,000.
Career Year
In 2006, Quigley experienced his best season on the PGA Tour. In 33 events, he finished in the top 10 on 10 occasions and finished in the top 25 a total of 15 times. His biggest payday came at the Barclays Classic in June, where a third-place tie earned him $333,500. He also finished third at the 84 Lumber Classic and added two fourth-place finishes. Quigley finished the year with earnings of $2,617,419.
Subsequent Years
Quigley's play tailed off a bit in 2007 and 2008 as he failed to crack the $1 million mark. He finished in the top 10 only three times in those two seasons. Arthroscopic knee surgery ended his season early in 2007, but he managed to earn a major medical extension in 2008, thus maintaining his PGA Tour card. In 2009, Quigley rebounded, earning $1,326,036 as of mid-August and tying for second in three different tournaments.