About Michael Allen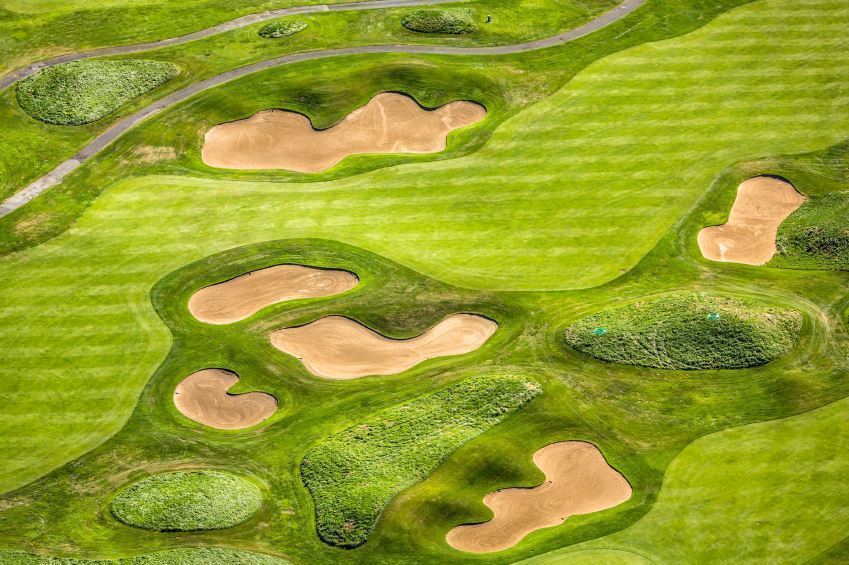 Michael Allen is a professional golfer from the United States. He turned professional in 1984 and has won four events across four different pro tours. Allen has golfed in hundreds of events in his career and has had varying levels of success. As a member of the PGA Tour, Allen has achieved success in both the regular tour and the senior tour and has golfed in three of the major PGA championships.
Early Years
Born in San Mateo, California on January 31, 1959, Michael Allen planned to be a stockbroker early in life before becoming a golfer. He picked up the game at an early age in the golf course-rich area of California, and played through high school before enrolling in and playing at the University of Nevada in Reno. After a short amateur career, he turned professional in 1984.
Nationwide and European Tours
After playing on smaller third-tier tournaments for two years, Allen reached the European Tour in 1986, where he played until 1989. His sole win on that tour was at the 1989 Bell's Scottish Open at Argyll and Bute. He split the 1990s playing on both the PGA Tour and the Nationwide Tour, winning the 1998 Greater Nike Open as his only win on the Nationwide Tour.
PGA Tour
Allen's PGA Tour career included stints from 1990 to 1995, 2002, and 2004 to 2009. Though he has never won an official PGA event in over 300 tries as of August 2009, he has finished second twice and third three times, and has accumulated 41 top-25 finishes and 13 top-10 finishes.
Senior Tour
After his success on the PGA Tour and the Nationwide Tour, Allen was invited to play at the major Senior PGA Championship event on the Champions Tour. Because of his career earnings, the special invitation was extended to the age-eligible Allen. He would go on to win the event in his debut tournament on the senior circuit. It was his first career major; he outlasted Larry Mize and Bruce Fleisher at the Canterbury Golf Club in Ohio.
Career Accomplishments
Allen has won over $5 million on the PGA Tour in his career, in addition to over $300,000 on both the Champions Tour and the Nationwide Tour. He has played in over 450 professional events as of 2009 and often ranks inside of the top 50 in both greens in regulation and total driving. Though he has never played in the Masters, he has finished as high as 12th in the U.S. Open, 52nd in the Open Championship and 47th in the PGA Championship.