About Lee Dong-hwan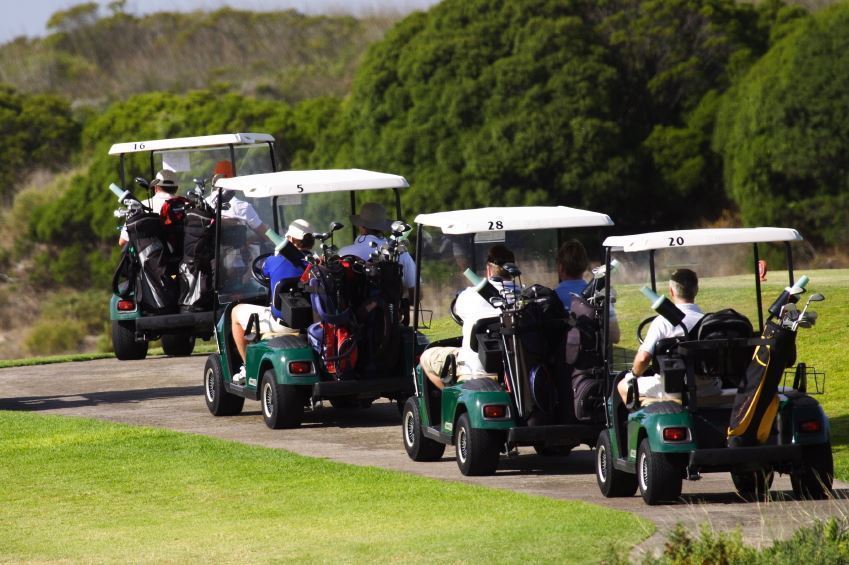 Dong-Hwan Lee is a Korean golfer who has competed primarily on the Japan Golf Tour, but he also has played in the U.S. on the Nationwide Tour. He has one victory on the Japan Golf Tour and one on the Japan Challenge Tour.
Personal Information
Lee was born April 9, 1987, in Korea. He stands 5 feet, 10 inches tall and weighs 165 pounds. He has played on the Japan Golf Tour since 2006.
Professional Victories
Lee's first victory as a professional was at the PGA JGTO Challenge II in June of 2006. He scored a 12-under par to claim victory. He followed that with a win in June of 2007 at the Gateway to the Open Mizuno Open Yomiuri Classic. In that event, he also shot 12-under par.
PGA Nationwide Tour
Lee competed in four events on the PGA Nationwide Tour in 2008. He finished in a tie for 15th place at the first event -- good for a $7,500 payday -- but failed to make the cut in the next three events. During those tournaments, he shot 8-over, 10-over, and 5-over par.
Money List
Lee has climbed the money list on the Japan Golf Tour since he first played in 2006, when he was ranked 43 on the list. He was ranked sixth in 2007 and 19th in 2008.
Playoff Record
Lee has played in a single playoff during his time on the Japan Golf Tour, the 2007 ABC Championship. He carded a 14-under par, but he finished in second place behind winner Frankie Minoza.
Personal Bests
Lee's has shot 64 three times, his personal best. All of those came in 2006. He also scored a personal best nine birdies in one round during a tournament in 2006.