About Alessandro Tadini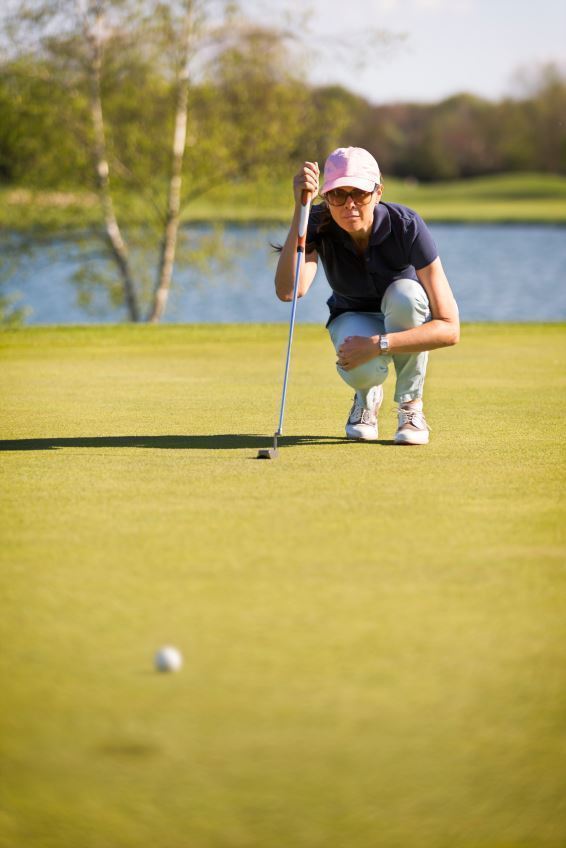 Allesandro Tadini is a professional golfer from Italy who plays primarily on the European Tour. He has never won at that level, but has win twice in the European Challenge Tour.
Personal Information
Tadini was born November 30, 1973, in Borgomanero, Italy. He stands 5 feet, 9 inches tall and weighs 141 pounds. He has been a professional golfer since 1994 and resides in Monaco.
Challenge Tour Victories
Tadini is a two-time winner on the European Challenge Tour. His first victory was in 2004, when he fired a 6-under par at the Costa Rica open to claim first prize. His second victory was in 2008, at the Oceanico Group Pro-Am Challenge. There, he shot 16 under -- including scores of 64 in each of the first two rounds -- on his way to victory.
Tour History
Tadini has moved between the European Tour and the European Challenge Tour for the last 15 years. He has spent seven of those seasons on the Challenge Tour. He ranked second on that tour after 2004 and seventh in 2008. His highest ranking on the European Tour was in 2005, when he was ranked 98.
Career Earnings
Since 1996, Tadini has won more than $1.2 million in golf tournaments.
Other Victories
In addition to his two Challenge Tour victories, Tadini has won two other events as a professional golfer: the 2002 and 2008 Italian Professional Championship. He won the Italian Amateur Stroke Play Championship in 1994.
As a Youngster
Tadini began playing golf when he was 6 years old, with his father Carlo.