About Felipe Aguilar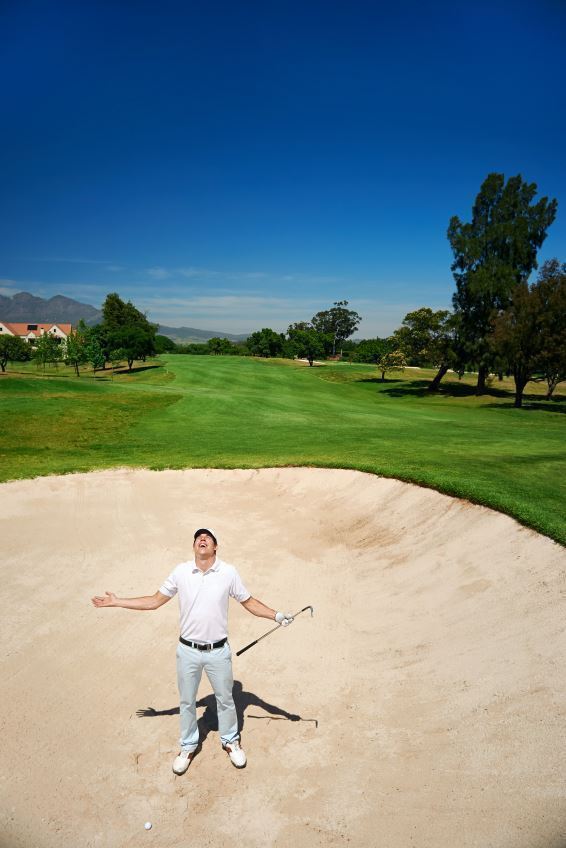 Felipe Aguilar is a professional golfer from Chile who has had an extensive career. He has won more than 30 events in his home country and has golfed on the larger European and Challenge Tours across the world. He turned professional in 1999 and has won numerous times as a both a pro and an amateur.
Early Years
Born in Valdivia, Chile, on July 11, 1974, Aguilar is the grandson of the Chilean golfer Alfredo Schuler. Schuler was responsible for the construction and layout of numerous golf courses throughout Chile, and he was the driving force behind Aguilar's golfing career. Aguilar began playing at 9 years old and continued to learn and play the game at the University of North Florida in Jacksonville, where he also studied International Business.
Amateur Success
Aguilar's golfing career began in 1990 as a 16-year-old, when he enjoyed his first successes in amateur play. He won four events in three years as an amateur, including the 1990 Chilean Amateur Open, which he would defend twice in 1991 and 1992. He also won the 1991 South American Championship.
Minor Tours
Most of Aguilar's early success came in minor professional tours throughout Chile, where he won about 30 tournaments. He rose through the ranks to become Chile's top-ranked world golfer. He won the 2002 Chile Open (which he would win again in 2008) and the 2004 Memorial Olivier Barras Open on the Alps Tour. He also won two events in the second-tier Challenge Tour, at the Postbank Challenge and the OKI Mahou Challenge de Espana.
European Tour
Aguilar entered the more prestigious European Tour in 2006 after altering his swing to accommodate a broken bone in his back suffered after the 2004 season. He became the second Chilean ever to gain full membership to the European Tour. Though he would lose his membership at the end of that season, he would reclaim it for the 2008 season with a successful stint on the Challenge Tour. He later won the 2008 Astro Indonesia Open on the European Tour.
Career Accomplishments
Aguilar has won well more than $1 million in his professional career and has maintained a scoring average of just over 72 on the European Tour. As of 2009, he was ranked in the top 100 on that tour.