About Yasuharu Imano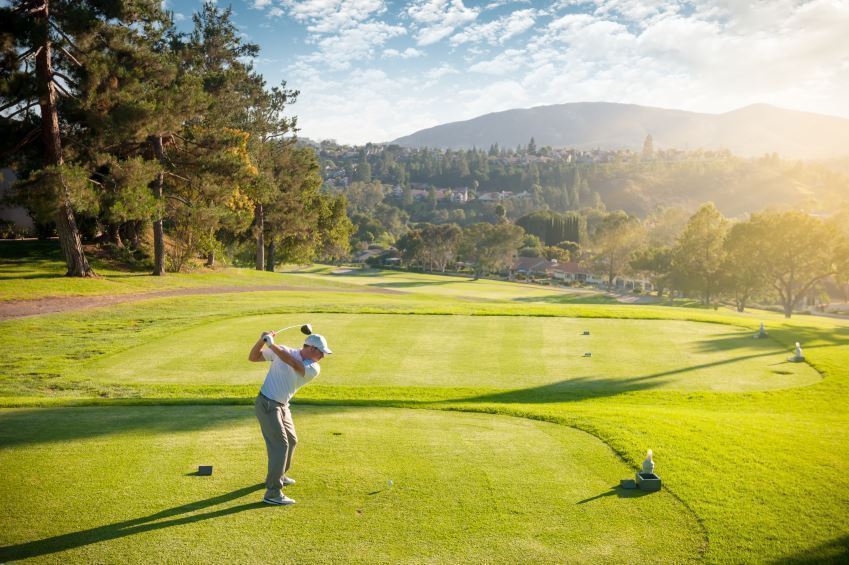 Yasuharu Imano is a Japanese professional golfer who plays on the Japan Golf Tour--he played his first tournament there in 1996. He has been victorious in six tournaments on the Japan Golf Tour as of August 2009, including twice in both 2002 and 2005.
Personal Information
Imano was born May 28, 1973 in Gifu, Japan. He stands 5 feet 9 inches tall and weighs 165 pounds. While most of his career has been spent playing in Japan, he has played in PGA Tour events from time to time, and has earned nearly $61,000 on that tour to date.
Japan Golf Tour Victories
Imano first claimed victory in 1999, when he shot a 9-under par to claim The Crowns. In 2000, he carded a 14-under par to win the Gateway to the Mizuno Open. He won back-to-back tournaments in 2002, carding a 20-under par to win the Aiful Cup and an 18-under par to claim the Sato Foods NST Niigata Open Golf Championship. In 2005, he won the Golf Nippon Series JT Cup with an 11-under par, and the Suntory Open with a 13-under par.
Official World Golf Ranking
As of the August 9, 2009 Official World Golf Rankings, Imano was ranked 280th in the world. He has struggled in 2009, missing the cut in three of the four tournaments in which he competed to date. In 2008, in contrast, he placed in the top 10 on five occasions.
Playoff Record
Imano has struggled in the playoffs on the Japan Golf Tour, losing all four in which he has played. In 2005, he lost playoffs for the ANA Open and the Japan Golf Tour Championship Shishido Hills Cup. In 2007, he lost a playoff for the ANA Open and in 2008, a playoff for the Mitsui Sumitomo VISA Taiheiyo Masters.
Personal Bests
As of August, 2009, Imano's best score for 18 holes was a 63, which he carded during the 2003 Golf Nippon Series JT Cup. He has carded eight birdies in an 18-hole round 11 times, including once during his 2002 victory in the Aiful Cup.