About Casey Wittenberg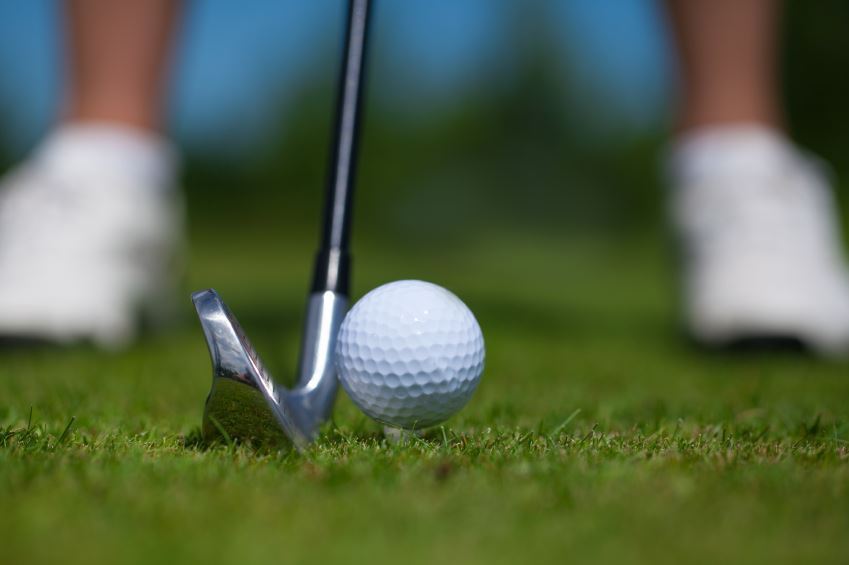 Following a tremendous amateur career, Casey Wittenberg turned professional in 2004 and has since played on the Nationwide Tour, PGA Tour and the mini-tour circuit. Wittenberg was born in Memphis, Tennessee, and played collegiately at Oklahoma State University. He finished runner-up at the 2003 U.S. Amateur Championship.
Amateur Career
Prior to turning pro, Wittenberg experienced remarkable success on the PGA Tour. At the 2004 Masters, Wittenberg finished even par for the tournament--good for 13th place--in the best performance by an amateur at the Masters in over 40 years. Later that year, Wittenberg tied for 36th at the U.S. Open with the second-lowest amateur score of 16 over par. Wittenberg notched multiple amateur titles, including the 2001 Azalea Open and both the Southern Amateur and Porter Cup in 2003.
Nationwide Tour and PGA Tour
Wittenberg split time between the Nationwide Tour and PGA Tour in 2005, finding little success on either. His best finish of that season was a tie for 33rd at the Masters. After reverting to mini-tour action from 2006-2007, Wittenberg played primarily on the Nationwide Tour in 2008, where he compiled four top-10 finishes. In addition, he played a handful of PGA Tour events late in the year and finished in a tie for fourth at the Viking Classic. As of August 2009, Wittenberg remains on the PGA Tour and his best finish of 2009 is a tie for seventh at the Travelers Championship.
Mini Tours
During a difficult stage in his playing career, Wittenberg regressed to the mini-tour circuit for the majority of 2006 and 2007. Wittenberg recaptured his game in 2007 on the Hooters Tour, notching two wins and leading the tour's money list.
Major Championships
After thriving during major competition as an amateur, Wittenberg has made little noise at the majors since joining the professional ranks. Since finishing in a tie for 33rd at the 2005 Masters, Wittenberg has missed the cut in three major tournaments (2005, 2008 and 2009 U.S. Opens).
Personal
Wittenberg currently resides in his hometown of Memphis, Tennessee. Wittenberg landed an endorsement deal with Callaway Golf at the age of 19, but has since signed on with TaylorMade Golf. In total, Wittenberg has accumulated nearly $800,000 in career earnings.
Resources