Information About the Callaway CX3 Pro Golf Ball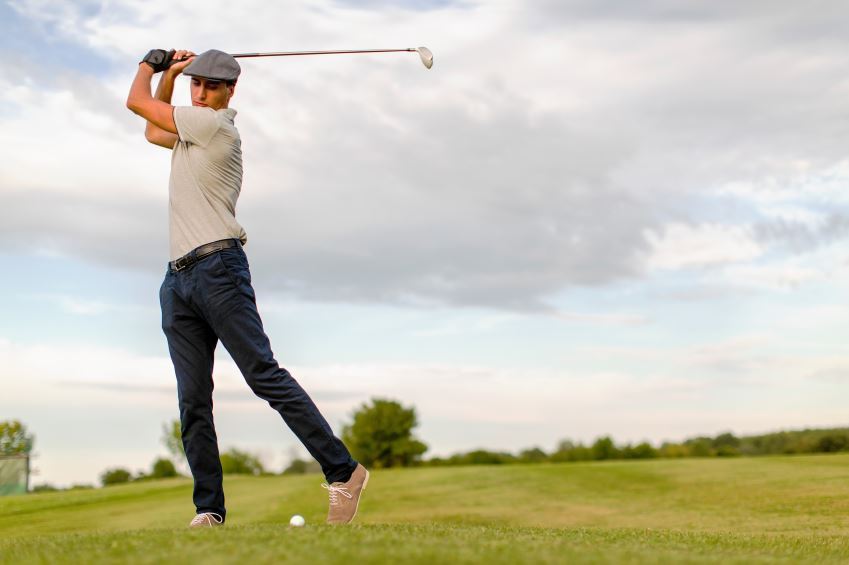 Callaway is one of the leading manufacturers of golf balls. In creating the CX3 golf ball, Callaway used advanced technology to create the core and exterior. This allows the ball to explode off the driver and grab greens in the short game.
Features
The Callaway CX3 Pro Golf Ball is designed to be faster thanks to its resilient core. Not only does the tight core increase velocity, but it also can increase the distance a ball is hit, regardless of the swing speed.

This golf ball does not include the kinds of dimples you would find on most balls. Callaway uses HEX Aerodynamics to essentially eliminate the seam. This results in longer drives.
Identification
When looking for these balls in the store, they can easily be located by looking for the distinct Callaway box. The CX3 Pro golf ball case is almost all black. The words "Callaway Golf" are written on each side. There is just a bit of orange on the package on some of the text and around the borders.
Benefits
The cover is designed to be more effective at grabbing the greens than a typical golf ball. One result is these balls can be effective for golfers who typically overshoot the hole when putting. However, once the ball is in the air, the tightly packed core allows the ball to fly farther than more simple balls.
Cost
A box of 12 Callaway CX3 Pro Golf Balls typically costs around $20. Although there are cheaper balls, there are definitely more expensive as well. A box of 12 Callaway HX Hot Plus Golf Balls costs around $30, while a box of 12 Callaway Tour i Golf Balls costs closer to $50.
Expert Insight
Callaway is on the forefront of using dual core technology in its golf balls. The dual core allows you to have less spin when you do not want it (such as on drives), and more when you need it (like on chip shots).