About Bo Van Pelt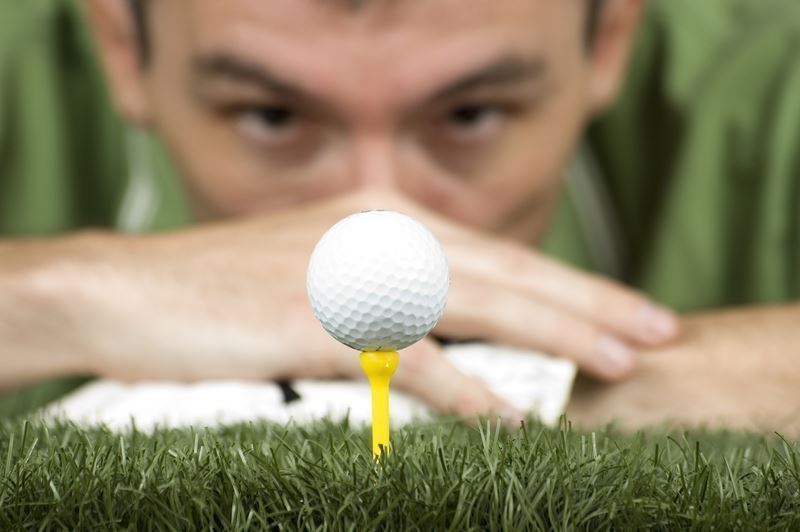 Born in Richmond, Indiana, Bo Van Pelt is a member of the PGA Tour in 2009. Van Pelt secured his first victory at the 2009 U.S. Bank Championship in Milwaukee. Van Pelt played collegiately at Oklahoma St. University and turned professional in 1998.
Early Career
Van Pelt's early career featured many struggles and resulted in him failing to retain his PGA Tour card. Van Pelt earned a full-time spot on the PGA Tour in 1999 through qualifying school but managed just over $70,000 in earnings for the year. From 2000 to 2001, Van Pelt played on the Buy.com Tour (now called the Nationwide Tour). During that span, he compiled eight top-10 finishes but was unable to find the win column.
Nationwide Tour and PGA Tour
After another brief stint on the PGA Tour in 2002, Van Pelt secured his first professional victory on the Nationwide Tour at the 2003 Omaha Classic. During the 2003 season, Van Pelt notched seven top-10 finishes and earned nearly $300,000. 2004 proved to be a breakout season for Van Pelt after returning to PGA Tour action. He totaled five top-10 finishes and surpassed $1.5 million in earnings. Van Pelt went on to accumulate in excess of $1.3 million in each season from 2005 to 2007.
2009 U.S. Bank Championship in Milwaukee
Van Pelt had been a model of consistency, but his first victory on the PGA Tour still eluded him until the 2009 U.S. Bank Championship in Milwaukee. Van Pelt shot a final round 64 and defeated runner-up John Mallinger on the second hole of a sudden-death playoff.
Charitable Contributions
As a supporter of several charities, Van Pelt regularly gives back to his native community of Indiana and beyond. Van Pelt partnered with the First Bank of Richmond to develop the Bo Van Pelt Golf Classic. Proceeds of the event will benefit the United Way of Whitewater Valley, Highland Lake Golf Course and The First Tee. In addition, Van Pelt and his wife, Carrie, contribute towards Habitat for Humanity.
Personal
In 2009, Van Pelt resides in Tulsa, Oklahoma along with his wife and children. Van Pelt has surfaced in the top 100 of the Official World Golf Rankings and has compiled over $9 million in career earnings to date.
Resources