About Yuta Ikeda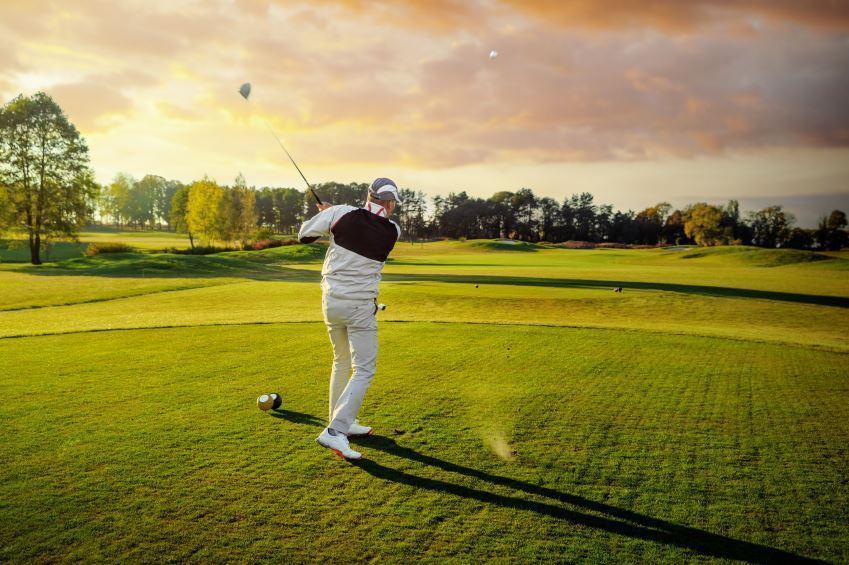 Yuta Ikeda is a professional golfer on the Japan Golf Tour. He began playing professional tournaments in 2007 and has been victorious in one tour event as of August, 2009. In addition, he has four top-10 finishes.
Personal Information
Ikeda was born December 22, 1985 in Chiba, Japan. He stands 5 feet, 7 inches tall and weighs 167 pounds. Before he turned professional in 2008, Ikeda competed as an amateur in Japan between 2002 and 2007.
Japan Golf Tour Victory
Ikeda's first win as a professional came during the Japan PGA Championship in June of 2009. He carded a 14-under score total to grab the victory. En route to winning that event, Ikeda fired scores of 65 in the first and fourth rounds, and 67 and 69 in the second and third rounds, respectively.
Major Championships
Ikeda has competed in a single major championship to date, the 2009 British Open Championship, held in July. He finished tied for 96th place with a 7-over par performance. He dug himself into an early hole at that event, bogeying four holes and double-bogeying two holes during the first round. Three birdies in the second round were offset by four bogeys.
Official World Golf Rankings
Through the week of August 9, 2009, Ikeda was the 155th ranked golfer in the world. That ranking followed a third-place finish at the Japan Golf Tour's Sun Chlorella Classic in July and August of 2009.
Personal Bests
Ikeda shot his best score for 18 holes to date--65--during two rounds of the Japan PGA Championship, the event that he won. The first time he shot a 65 was at a tournament in April of 2009. The most birdies he has carded during a round to date is six; he's accomplished that on 11 occasions in 2008 and 2009.