About Chris Wood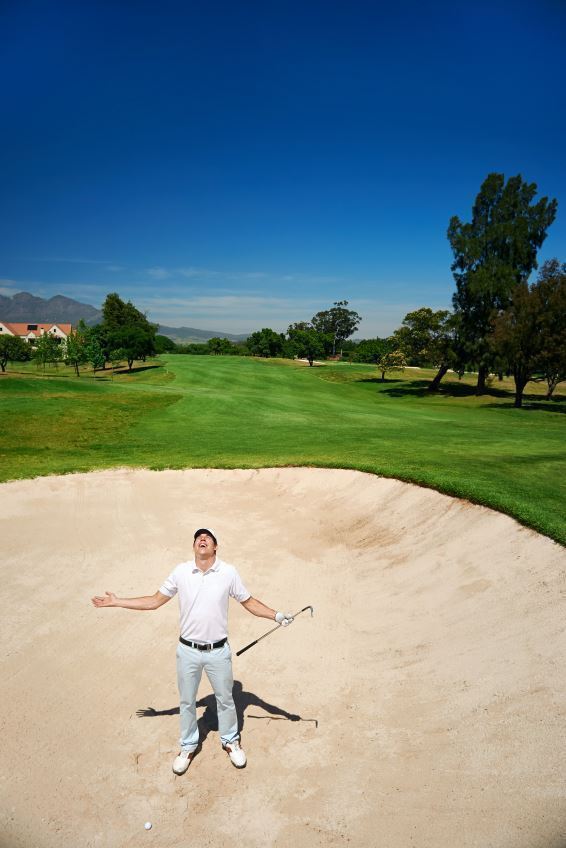 Born on November 1987 in Bristol, England, Chris Wood is a decorated amateur golfer who in 2009 plays on the European Tour. Wood was an avid soccer player during his childhood but found his passion for the game of golf at a young age. Wood turned professional in 2008 and has developed into one of Europe's brightest young golfers.
Amateur Career
Wood established himself as one of the top amateur players in Europe, finishing first in the English Amateur Order of Merit in both 2007 and 2008. Wood had a breakout year in 2008, notching several marquee accomplishments. He won the Welsh Open Amateur Stroke Play Championship and was awarded the silver medal for top amateur following a tie for fifth at the British Open.
European Tour
After his strong performance at the 2008 British Open, Wood turned professional. He secured full-time status on the European Tour after finishing fifth at the 2009 qualifying school. In his first professional start in 2008, Wood tied for 18th at the SAS Masters and later that year tied for 10th at the Portugal Masters. As of August 2009, Wood has gone on to make the cut in 13 of 17 events during the 2009 European Tour season, including five top-10 finishes.
Major Championships
Wood has displayed a flair for the dramatic throughout his career, notching two top-five finishes in his initial two major events. His tie for fifth at the 2008 British Open earned him low-amateur honors and he followed that with an even better performance at the 2009 British Open. He finished tied for third with Lee Westwood, trailing eventual winner Stewart Cink by just one stroke through 72 holes.
Sponsorships
Wood has landed several high-profile endorsement deals. He's signed on with notable companies such as Titleist, Ashton Consulting, Bupa and Jumeirah Golf Estates.
Personal
Wood currently resides in his hometown of Bristol, England. Wood helped Europe win the Bonallack Trophy in 2008 and has already compiled nearly €700,000 (just under $1 million) in career earnings.
Resources