About Daniel Vancsik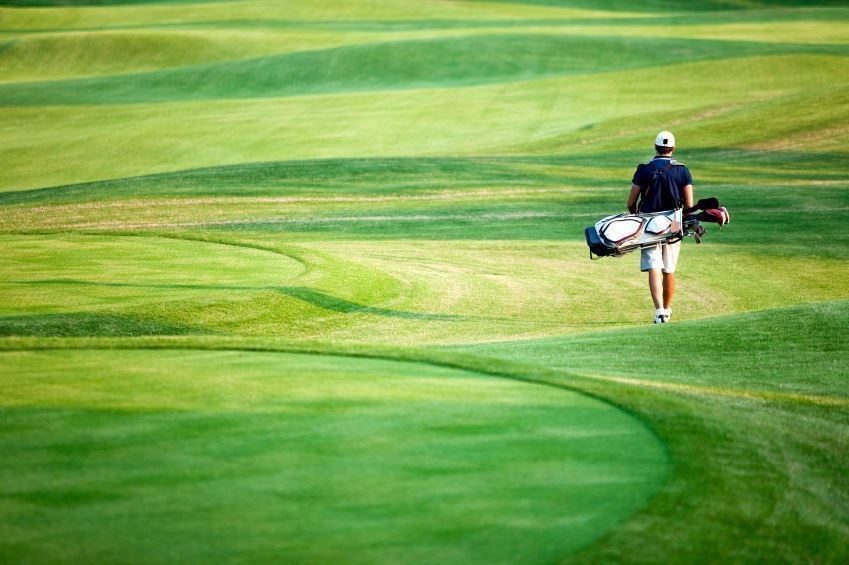 Daniel Vancsik was born on January 7, 1977, in Posadas, Argentina. He began playing golf at the Tacuru Club when he was 12 years old. He turned professional in 1997 and spent time on the lower tours until 2003, when he joined Europe's Challenge Tour. In 2000, he won the Pinamar Open and Rio Cuarto Open in his home country of Argentina.
2003
Vancsik played a full slate of Challenge Tour events in 2003, making the cut in 14 of his 23 starts. He won the Telefonica Centro America Abierto de Guatemala and finished fourth in the Talma Finnish Challenge, to end the season ranked 29th on the money list.
2004
In 2004, Vancsik won his second Challenge Tour event, taking the Abierto Telefonica by two strokes. He had four other top-10 results during the season, finishing fifth in the Tessali-Metaponto Open di Puglia e Basilicata, seventh in the Open de Toulouse, ninth in the BA CA Golf Open and 10th in the Volvo Finnish Open. These results helped him finish 23rd on the Challenge Tour money list for the year.
2005
Vancsik split his time in 2005, playing seven European Tour events and 24 Challenge Tour events. His European Tour results for the year were unspectacular, with the highest finish being a 19th-place in the TCL Classic. On the Challenge Tour, he won the Tusker Kenya Open, finished second in the Apulia San Domenico Grand Final, finished third in the Abierto Telefonica Moviles de Guatemala and had two other top-10 finishes, to finish ninth on the money list.
2006-2007
Vancsik was forced to go through qualifying school at the end of 2006 after a lackluster season in which he finished in 144th place on the European Tour's Order of Merit. In 2007, he ranked 75th at the end of the season to retain full-time playing status. During the year, he won the Madeira Islands Open BPI and finished third in both the Open de Madrid Valle Romano and the Portugal Masters.
2008-2009
He finished in the top 10 in consecutive events in 2008, taking ninth in the Johnnie Walker Classic and sixth in the Maybank Malaysian Open. Overall, Vancsik played in 25 European Tour events during the season, making the cut in 14 of them and finishing 113th on the Order of Merit. In 2009, Vancsik won the BMW Italian Open by six strokes over past major winner John Daly. Through the first week of August 2009, he has played in 19 events, making the cut in 10 of them and ranking 76th on the money list.