About Bob Estes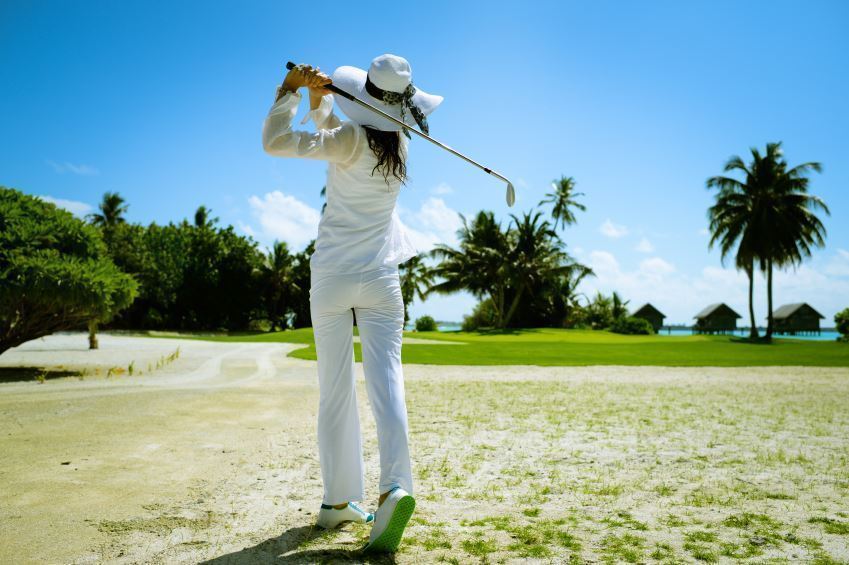 Since turning professional in 1988, golfer Bob Estes has been a constant fixture on the PGA Tour. Estes has prevailed in four PGA Tour events and has surfaced in the top 20 of the Official World Golf Rankings during his career. Estes was born in Graham, Texas, and began playing golf at the age of 4.
Early Career
Prior to turning pro, Estes attended college and played at the University of Texas, where he was named College Player of the Year in 1988. He joined the PGA Tour on a full-time basis in 1989 and Estes secured his first career victory at the 1994 Texas Open. The win in Estes' home state proved to be his only victory of the decade.
PGA Tour
Estes has finished atop the leader board on the PGA Tour play four times, most notably at the 2001 FedEx St. Jude Classic. Later that year, he prevailed at the Invensys Classic at Las Vegas with a score of 30-under par. Estes' most recent victory (as of August 2009) came in 2002 at the Kemper Insurance Open.
Major Championships
Although Estes has failed to win a major tournament, he's been in contention on several occasions. Estes' best finish in a major came in 1999 at the Masters, where he finished tied for fourth. He's accumulated five top-10 finishes during major competition and on 14 occasions has finished in the top 25.
Fitness
Considered one of the most active players on tour, Estes devotes significant time to his fitness regimen. Estes works routinely with his trainer, Scott Henning, focusing on strength, agility and many other drills. Estes attributes a great deal of his longevity and ability to compete as he ages to his fitness program.
Personal
Estes currently resides in Austin, Texas, along with his wife, Liz. Estes contributes toward numerous charities and is host of the Tom Landry Memorial FCA Open, which takes place on a yearly basis. As of August 2009, Estes ranks 30th on the PGA Tour career earnings list, compiling more than $18 million.
Resources