About Callaway Golf Unisex Women's Sport Naples Golf Shoes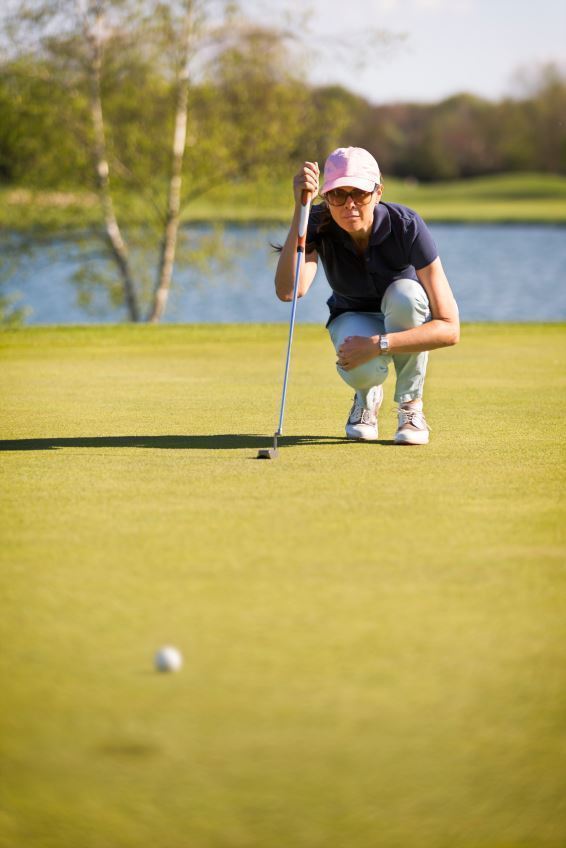 There are many women's golf shoes available, but few are as simple and functional as the Callaway Golf Unisex Women's Sport Naples Golf Shoes. They combine simple style with comfort and functionality and are perfect for amateurs and professionals.
Materials
The Callaway Golf Unisex Women's Sport Naples Golf Shoes are made from a durable, waterproof leather that makes them ideal for playing in rainy climates. They also have moisture wicking layers that work to keep your feet dry and more comfortable in the rain. The durable leather stands up to a lot of use, so for golfers who want a lot of mileage from their shoes, these are a great choice.
Fit
The fit is wide, so golfers with wider feet will feel comfortable, but they still look narrow. The shoes are also comfortable in the heel area but stiffer in the toe box, which is firm and unforgiving.
Sole
The sole of the Naples Golf Shoe is made of molded rubber with extra layers of padding for comfort and support. It includes versatile Fast Twist golf spikes, which provide more traction and are easy to change. The soles stand up well to all kinds of terrain and provide decent support while walking long distances on slopes and hills. There is ankle padding for additional comfort as well.
Style
The simple style of the Callaway shoes makes them a popular choice. With their new color pallet, there's a choice of several for the single, diagonal stripe that decorates the side walls. The white leather exterior is easy to match to almost every set of clothes. These shoes look nice with both shorts and pants and are very versatile.
Price
At around $80, these shoes are a great value. They provide decent support, strong and durable construction and will last a long time. They are great entry level shoes for beginners, but they will also perform well for mid-level and advanced players who want a solid, waterproof shoe. They are also an excellent backup pair for advanced golfers and a great shoe to have when it rains-- they'll keep you comfortable throughout your game.
Resources