About Thaworn Wiratchant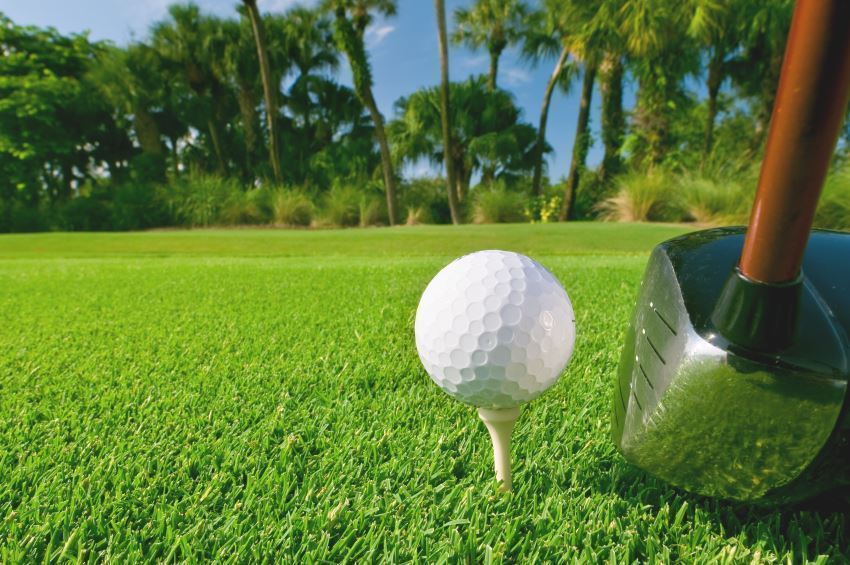 Thaworn Wiratchant is a professional golfer who has spent time on both the European Tour and the Asian Tour. Since becoming a professional golfer in 1987, Wiratchant has experienced a good deal of success despite having an unorthodox, exaggerated backswing, Wiratchant has double-digit wins on the Asian Tour.
History
Wiratchant was born in Nakhon Prathorn, Thailand, on Dec. 28, 1966. He had a successful amateur career in the early and mid-1980s that helped him get ready for his entrance on the pro circuit in 1987. Some of his major accomplishments as an amateur occurred in 1987, just before he turned pro. That year, he won the Thailand Amateur Championship as well as the Singapore Amateur Championship. In the Southeast Asia Games, he won the individual title and led his team to victory in the team competition.
Highlights
After several years of modest achievements as a professional golfer, Wiratchant had a breakout year in 2005 during which he experienced a great deal of success. During 2005, he won the Indonesia Open, the Taiwan Open and the India Open. He also won the Carlsberg Masters Vietnam this season. By the time 2005 was over, Wiratchant found himself at the top of the Asian Tour Order of Merit. Because he also won the Enjoy Jakarta Standard Chartered Indonesia Open--an event that is sanctioned by the European Tour as well as the Asian Tour--Wiratchant was given his European Tour card.

Wiratchant has remained competitive since his breakout 2005 season. A couple of his more recent victories came in 2009 when he won the Heritage Melaka Classic in Malaysia and the Dongfeng Teana Open in China.
Statistics
Although Wiratchant remained competitive after beginning to play more in European Tour events, he did see an increase in his average score between 2005 and 2009. In 2005, his average score per round was 70.13, while his average score in 2009 was more than 73 strokes per round. However, Wiratchant has seen improvements as well. Although his driving accuracy percentage was only about 41 percent in 2005, by 2008 it had moved up to nearly 70 percent.
Earnings
Over the course of his career, Wiratchant has earned more than $2.2 million. His highest-grossing season came in 2005 when he earned more than half a million dollars. In 2008, he earned more than $400,000.
Fun facts
Wiratchant picked up the game of golf at the Army Golf Club in Bangkok, which is where his parents worked. Wiratchant likes to wear some black in his golf clothing because he believes black to be his lucky color.