About Ryan Palmer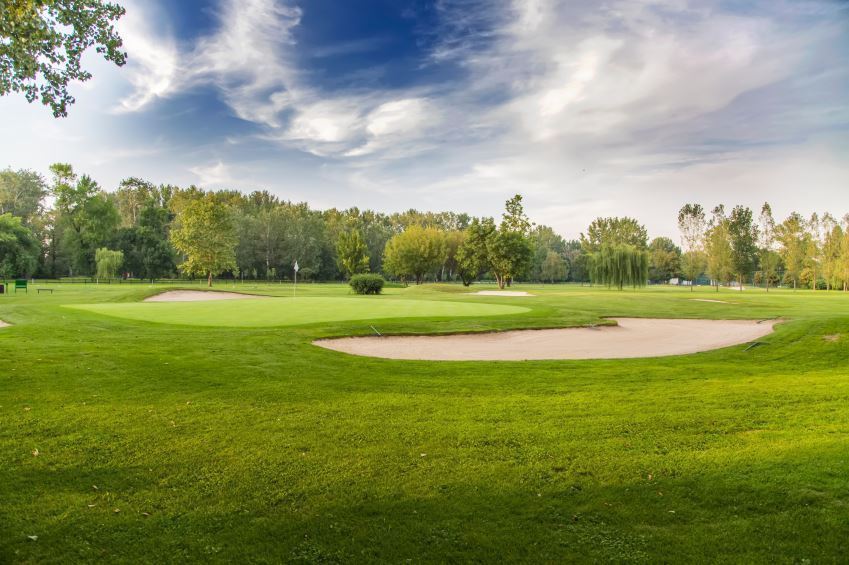 Born in Amarillo, Texas, Ryan Palmer is a two-time winner on the PGA Tour as of August, 2009. Palmer took up the game of golf early in his childhood and played collegiately at Texas A&M University. Palmer turned professional in 2000 and has compiled three total victories during his career to date.
Early Career
Following a successful amateur career, Palmer got his start in the professional ranks on the Nationwide Tour. His first win as a pro came at the 2003 Clearwater Classic where he finished 17-under par. Palmer went on to finish in the top 10 in five additional Nationwide Tour events during the 2003 campaign.
PGA Tour
Palmer began playing full-time on the PGA Tour in 2004 and secured his first victory later that year at the Funai Classic at the Walt Disney World Resort. Three weeks earlier, he finished second at the Southern Farm Bureau Classic. His second and most recent victory on the PGA Tour (as of August 2009) came at the 2008 Ginn sur Mer Classic.
Major Championships
Palmer's best finish in his five major tournament appearances to date is tied for 39th at the 2005 Masters. He finished in a tie for 47th at the 2005 PGA Championship and tied for 49th at the 2006 PGA Championship. In his other two major appearances, Palmer missed the cut at the 1998 and 2007 U.S. Opens.
Ryan Palmer Foundation
In 2004, the Ryan Palmer Foundation was created to benefit the youth of Amarillo and surrounding areas in Texas. Palmer's foundation focuses on improving the lives of children and includes activities such as junior golf clinics, scholarship programs and partnerships with other youth organizations.
Personal
In 2009, Palmer resides in Hurst, Texas along with his wife, Jennifer. In total, Palmer has compiled over $6 million in career earnings on the PGA Tour. As of August 2009, Palmer ranks 125th in the FedEx Cup Standings.
Resources