About Arjun Atwal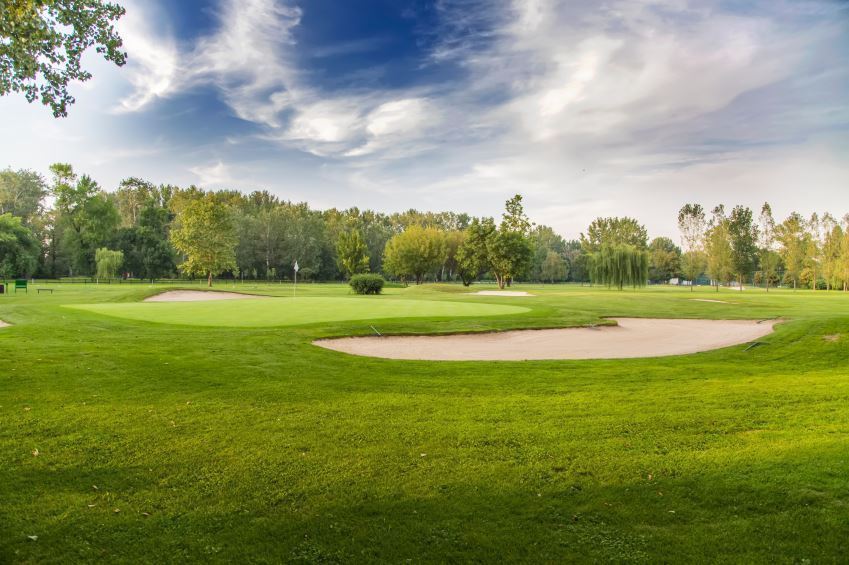 Born in Asansol, India, Arjun Atwal has competed on several professional golf tours including the Asian Tour, European Tour and PGA Tour. Atwal has compiled nine worldwide victories, with three of those wins coming on the European Tour. Atwal began playing golf at the age of 14 and turned pro in 1995.
Early Career
Atwal joined the Asian Tour in 1995, and his first career victory came that same year at the DCM Open. Atwal won on two more occasions in the 1990s -- at the 1997 Classic Southern India Open and at the 1999 Wills Indian Open. Atwal went on to win multiple tournaments during the 2000 season, prevailing at the Hero Honda Masters and Star Alliance Open.
European and Asian Tour
After a winless 2001 campaign, Atwal proved victorious for the first time on the European Tour at the 2002 at the Caltex Singapore Open. 2003 was a breakout year for Atwal as he won the Carlsberg Malaysian Open and the Hero Honda Masters for the second time in his career. Atwal's 2003 performance earned him over $1 million in winnings and first place on the Asian Tour Order of Merit. His third and most recent win on the European Tour came at the 2008 Maybank Malaysian Open.
PGA and Nationwide Tour
Atwal secured his PGA Tour card in 2004 through qualifying school and finished 142nd on the money list during his rookie season. His best finish during PGA Tour competition came in 2005 at the BellSouth Classic. Atwal tied for the lead through the final round of play but was eliminated on the first hole of a sudden-death playoff. His first and only win in the United States came on the Nationwide Tour at the 2008 Chattanooga Classic.
2007 Fatal Crash
A sports car enthusiast, Atwal underwent an investigation by Florida Highway Patrol after a fatal car crash in 2007. The crash occurred near Orlando and took the life of John Noah Park after his vehicle collided with a tree. Atwal and Park reportedly were participating in street racing and traveling as fast as 80 mph in a 45 mph zone. No charges were filed against Atwal, and the case was eventually closed.
Personal
Atwal currently splits time residing between Calcutta, India, and Windermere, Fla., along with his wife, Sona, and children. Atwal is the first Indian-born player to compete on the PGA Tour and just the second on the European Tour. For his career, Atwal has accumulated almost $4 million in earnings.
Resources