About Mikael Lundberg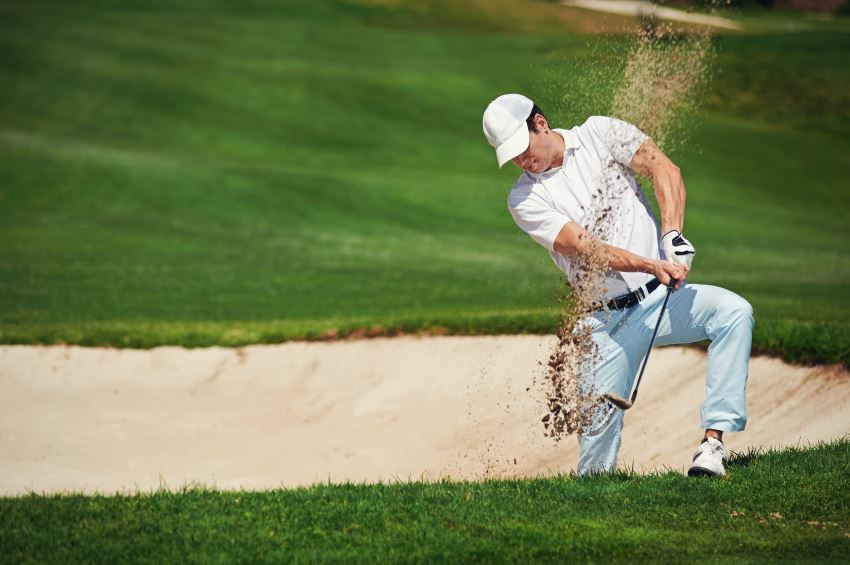 Mikael Lundberg first joined the PGA European Tour in 1995 as a scratch golfer. Lundberg has since fluctuated between the PGA European Tour, the Challenge Tour and Q-School as he tries live up to his earlier potential. His five stints in Q-School from 1996 to 2006 have been punctuated by victories and top-five finishes in the PGA European Tour. Lundberg's five professional victories show his potential to be a tour leader.
Personal Information
Mikael Lundberg was born on Aug. 13, 1973, in Helsingborg, Sweden and resides in his hometown during the offseason. His golf career began with an appearance on Sweden's junior national team in 1988. Lundberg spent two semesters at a junior college in Alabama in 1993 before returning to Europe to play in the Eisenhower Cup. He joined Sweden's Eisenhower Cup team in 1994 to compete at The National Golf Club in Versailles. Lundberg's family includes three children named Lukas, Alva and Charlie.
First Career Victory
Lundberg's first professional victory came at the Himmerland Open at Himmerland Golf Club in Denmark on June 1, 1997. Lundberg defeated runner up Raphael Eyraud by five strokes and Morten Backhausen by six strokes. His first-round 69 was negated by a score of 72 in the second round. Lundberg recovered on the final day with a 68 and earned 7,959 euro for his victory.
Challenge Tour
Mikael Lundberg spent his first five years of professional golf on the Challenge Tour with three additional stints in 2000, 2004 and 2007. His best season on the Challenge Tour was a fourth-place finish and 71,608 euro in earnings in 2000. The crowning achievement of his 2000 season was a tie for second place at the 2nd Cuba Challenge Tour Grand Final at Varadero. Lundberg offset a pair of 72s with a 65 in the third round and a 66 in the final round to finish at 13 under par.
European Tour
Lundberg made his first appearance on the PGA European Tour in 1999, finishing 206th overall with 7,136 euro in earnings. His best season on the PGA European Tour was 2008, when Lundberg earned 476,930 euro and placed 63rd overall. He reached 63rd overall with a ninth-place tie at the Castello Masters Costa Azahar and a fourth-place tie at the Quinn Insurance British Masters. Lundberg also won the Inteco Russian Open Golf Championship in 2008 with a score of 21 under par.
Career Achievements
Lundberg won three Challenge Tour events including the aforementioned 1997 Himmerland Open. Lundberg's victory in the 2005 Cadillac Russian Open counted for Challenge Tour and PGA European Tour statistics, earning the golfer 68,000 euro in both standings. His most recent Challenge Tour victory was a five-stroke victory at the Toscana Open Italian Federation Cup in 2007. Lundberg countered a third-round 62 with a final-round 73, diminishing a substantial lead over runner-up Stephen Browne.