About Lin Wen-Tang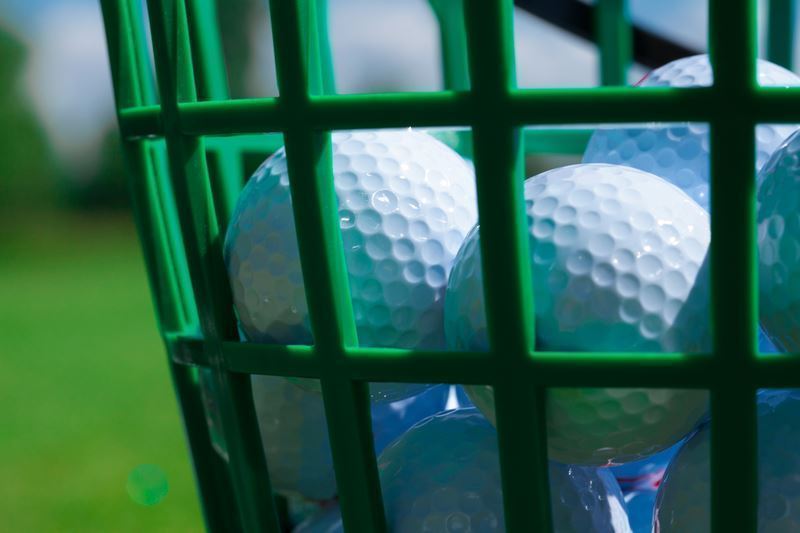 Lin Wen-Tang is a Taipei-born golfer who competes on the Asian Tour. He turned pro in 1996. Although he had little success during his first few years as a professional, he continued to work on his game and has become one of the top golfers on the Asian Tour.
History
Lin Wen-Tang was born on June 28, 1974, in Taipei, Taiwan. His family is full of golfers. Because his father was a golfer, Lin began golfing at a young age. His father, Lin Chia, was one of the top golfers in Taiwan. His uncle, Lin Chi-hsiang, also was a successful golfer. He has two brothers that are also golfers on the Asian Tour--Wen-ko and Wen-hong.
Highlights
Lin has been a consistent player during his career and has finished first at six tournaments. Lin's first victory as a professional came at the 1998 Hsin Fong Open. Although there was a considerable stretch until his next victory--which came at the 2004 ROC PGA Championship--he recorded four victories from 2006 to 2008. In 2006, he won the Taiwan Open and in 2007 he won the Brunei Open. In 2008, Lin won the Asian Tour International as well as the UBS Hong Kong Open.
Statistics
Lin has been a solid putter throughout his career, enabling him to make many birdies. On average, he makes a birdie once in every four holes. During his career, he has made six eagles. Although he has 169 bogeys, this is well below the number of birdies he has made. He has a solid average of just more than 70 strokes per round.
Earnings
Lin has made more than $1.5 million as a professional golfer on the Asian Tour. A large part of his earnings has come from a successful 2008 season. Lin made nearly $850,000 in 2008 over the course of 20 tournaments. His two first-place and two second-place finishes contributed to the amount received, though he also had five other top 10 finishes that season. Prior to 2008, his highest-earning season had come in 2006 when he made $144,000. The amounts that Lin earned from 2005 to 2007 were remarkably consistent. In addition to the $144,000 he made in 2006, he made $135,000 in 2005 and $142,000 in 2007.
Fun Fact
After Lin changed drivers in 2006, he added 20 yards to his average drive and won his first tournament.