About Jean-F Lucquin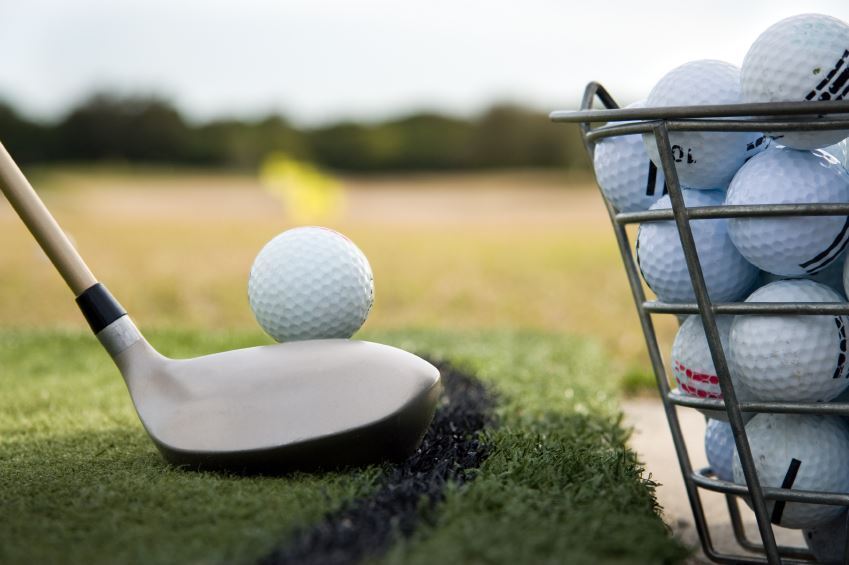 Jean-Francois Lucquin is a French golfer on the European Tour. He has had a successful career that includes a victory. He spent time honing his game on the Challenge Tour before he was able to earn the privilege to play on the European Tour. Although he is not an upper-echelon player on the European Tour, he has been fairly consistent with his play during his career.
History
Lucquin was born on Dec. 25, 1978, in Valence, France. Although he spent most of his early years playing tennis, he began playing golf seriously when he was around 12 years old because his brother also played. It did not take long for golf to become his passion. By the time he was 14 years old, he had given up on tennis and was focused on becoming a stronger golfer. By 1997, he had become the Golf Junior National Champion of France.
Highlights
Not long after this victory, Lucquin joined the Challenge Tour. Although he had a few initial disappointments and narrowly missed out on victories, he established himself as one of the strongest golfers on the Challenge Tour. In 2002, he took a major step by winning his first Challenge Tour event in Morocco. Encouraged by his victory, he set a goal to finish in the top 15 of the Tour in order to be able to move up to the European Tour. He surpassed his goal by finishing up the season in second place and earning his European Tour card.
After a few struggles early in his career on the European Tour, Lucquin figured things out in 2006 and made seven cuts in a row during that season. During this stretch, he had a sixth-place finish in a tournament in Austria.
Statistics
One of the factors that has hindered Lucquin throughout out his career is his less-than-stellar putting game. From the 2003-2009 seasons, he never averaged less than 30 putts per round, and in 2006 and 2007 he averaged more than 31 putts per round. In 2008, he was able to combat his poor putting game by having a driving accuracy of 68.2 percent; however, this seemed to have been an anomaly, as his percentage went back down to 59.96 in 2009 --- the second-lowest of his career.
Equipment
Lucquin uses a TaylorMade driver as well as TaylorMade woods. His sand wedge is a Callaway and he uses a Ping putter. He wears Titleist gloves and Adidas shoes.
Personal
Lucquin married his wife, Iris, in 2003. Their son, Arthur, was born in 2004. He enjoys spending time with his family, going to the theater, watching movies and playing tennis.