About Markus Brier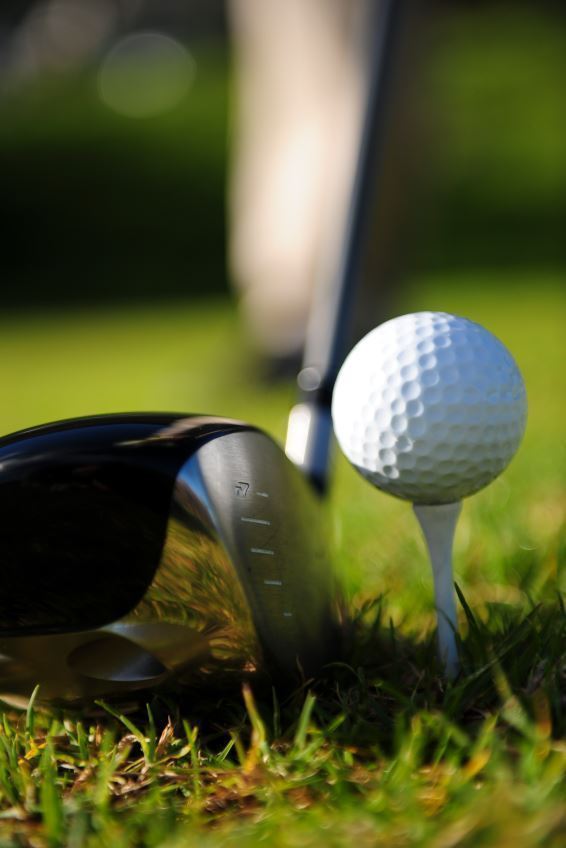 Markus Brier is a professional golfer on the PGA European Tour. He was born July 5, 1968, in Vienna, Austria, where he still resides. He was the first Austrian to win on the European Tour, and the European Tour website calls him "undoubtedly one of the top sportsmen in a country not renowned for its golf." He has five pro victories and has earned $4,060,706 in his career. He has been married since 1998 and has two children.
Major tournaments
Brier has competed in five British Opens and has made the cut in two of them. His best finish came in July 2007 in Carnoustie, Scotland, where he shot a 2-under-par 282 to finish tied for 12th place, five strokes back. In July 2004, Brier shot an 11-over 295 in Sandwich, Kent, England, to finish tied for 46th. Brier also competed in the 2007 PGA Championship but failed to make the cut.
European Tour
Brier earned the first victory by an Austrian on the European Tour when he shot an 18-under 268 to win the BA-CA Golf Open in June 2006 by three strokes. It was the third time he had won his hometown event, which had previously been a part of the Challenge Tour, a second-tier men's golf tour in Europe. Brier also won the Volvo China Open in Shanghai in April 2007. He shot a 10-under 274 to win by five strokes. Brier received congratulations from Austrian prime minister Alfred Gusenbauer after his victory in Shanghai. The win propelled him to his best season on the European Tour, finishing 32nd in the rankings.
Statistics
Brier was averaging 71.67 shots per round in 2009 as of the end of July. He was also hitting 68.5 percent of greens in regulation. His drives have reached the fairway 62.79 percent of the time, and he's averaging 280.7 yards on his drives. He was ranked 100th on the tour and 205th in the World Golf Ranking.
Other pro highlights
Brier's first pro victory came at the Austrian Golf Open in Murhof in May 2002. He shot a 21-under 267 to win by one stroke. Two years later, Brier won the same event after it had moved to Vienna and was renamed the BA-CA Golf Open. This time, he shot a 23-under 261 to win by eight strokes. His only other pro victory came at the 2005 MAN NO Open in Ramsau, Austria.
Amateur career
The highlights of Brier's amateur career included winning the Swiss Amateur Open Championship in 1994 and the German Amateur Open Championship in 1995, just before turning pro that same year.