About Yang Yong-Eun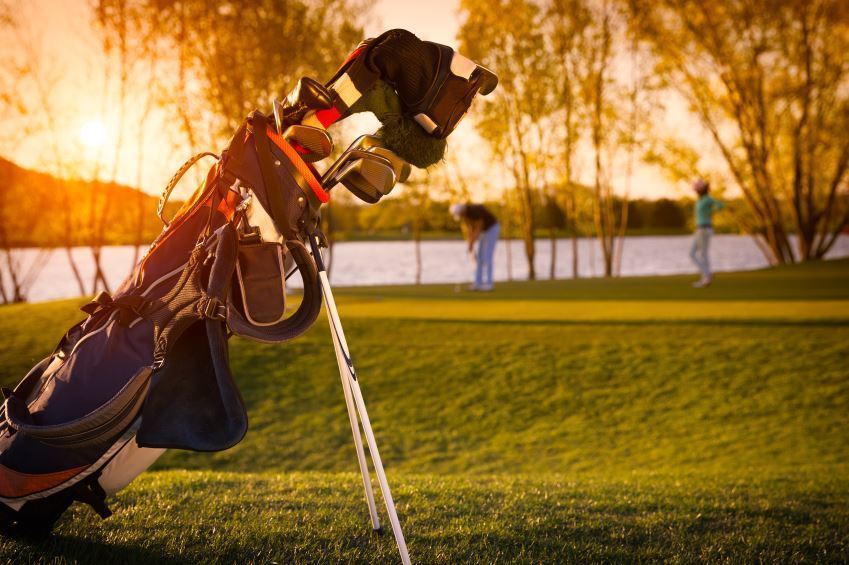 Yang Yong-eun is a professional golfer from South Korea who plays primarily on the Japan Golf Tour, where he has won four tournaments. He also has played in and won tournaments on the PGA Tour, the European Tour, the Asian Tour and the Korean Tour.
Personal information
Yang was born Jan. 15, 1972, in Jeju-do, Korea. He stands 5 feet, 10 inches tall and weighs 195 pounds. He resides in Yongin, South Korea, and has a wife and three children.
Japan Golf Tour Victories
Yang has been victorious in four tournaments since he began playing on the Japan Golf Tour in 2000. He notched two victories in 2004 -- the Sun Chlorella Classic and the Asahi-Ryokuken Yomiuri Memorial -- and one each in 2005 (the Coca-Cola Tokai Classic) and 2006 (Suntory Open).
HSBC Champions Victory
One of the highlights of Yang's career was in 2006, when he won by two strokes the HSBC Champions at the Sheshan International Golf Club in Shanghai. He finished ahead of well-known golfers Tiger Woods (second) and Retief Goosen and Michael Campbell (tie-third). Yang finished the tournament at 14 under par.
Distinctions
Yang was voted the 1997 Korean PGA Tour Rookie of the Year. During 2006, he notched three tournament victories. With his victory at the HSBC Champions, he became just the third Korean golfer in history to win a European Tour event. When he won the 2009 Honda Classic, Yang became just the second Korean golfer to win on the PGA Tour.
Major Championships
Yang has played in seven major championships -- twice at the Masters, once at the U.S. Open, twice at the British Open Championship and twice at the PGA Championship. His best finish was at the Masters in 2007, when he finished in a tie for 30th place. He has missed the cut in five of the seven majors he has played.