About Brett Rumford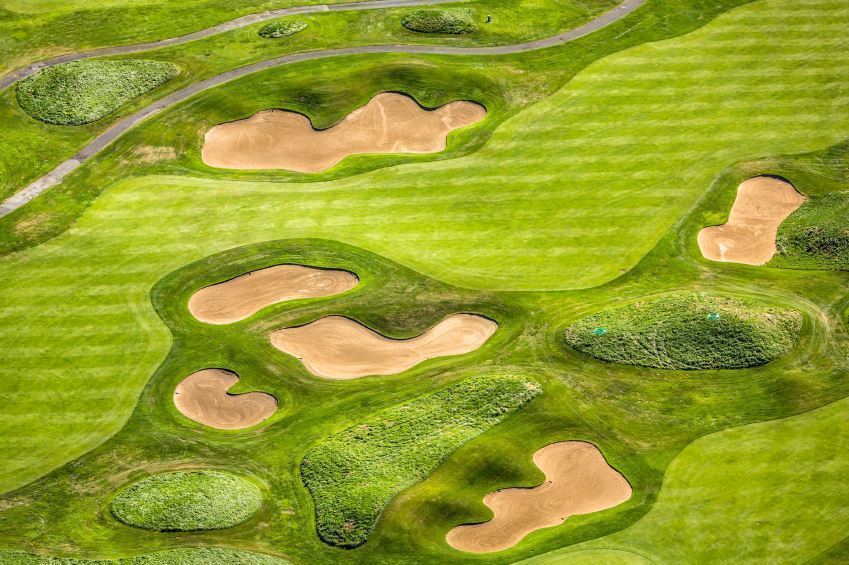 Australian professional golfer Brett Rumford was born in Perth on July 27, 1977. During his career he has spent time on the PGA Tour of Australasia, European Tour and PGA Tour. Rumford played exclusively on the European Tour in 2009, with 15 cuts made in 20 events played through the first week of August.
Junior Career
Rumford showed an early proficiency for golf, taking up the sport at age 10 and playing on the highly regarded AIS junior team. He played for Australia's national amateur team along with other future professionals Kim Felton, Brendan Jones and Aaron Baddeley.
Amateur Wins
Rumford won the Australian Amateur Championship and Lake Macquarie Amateur Championship in 1998. The next year, he won his first professional tournament while still playing as an amateur, taking the ANZ Championship on the PGA Tour of Australasia.
2000-2002
After turning professional in 2000, Rumford played on the European Tour and had modest success. His highest finish was seventh in the Trophee Lancome, but he was able to consistently place in the money and retain his playing card at the end of the season. In 2001 he posted two top-10 finishes, taking second in the Sao Paulo Brazil Open and seventh in the Algarve Open de Portugal. His highest payday of the year was a €79,576.95 prize for a 13th-place finish in the Dunhill Links Championship. The 2002 season was uneventful for Rumford, with an 18th-place finish in the Caltex Singapore Masters as the best result.
2003-2007
In 2003 Rumford scored his first win on the European Tour, taking the Aa St. Omer Open by five strokes. The next year, he won the Irish Open and was ranked 37th on the Order of Merit, his best ranking to date. His 2005 campaign was highlighted by a second-place finish in the BMW International Open and sixth place in the Johnnie Walker Classic. In 2006, Rumford posted two top-10 finishes, taking fourth in the BMW Championship and seventh in the Johnnie Walker Championship at Gleneagles. Rumford's second European Tour win came in 2007 at the Omega European Masters. He also took second place in the Blue Chip New Zealand Open and finished 48th on the Order of Merit.
2008-2009
Rumford earned his PGA Tour card by finishing second in Qualifying School at the end of 2007. In his rookie season of 2008, he made the cut in 10 of 26 events and placed eighth in the Bob Hope Chrysler Classic. He was not able to finish in the top 125 on the money list and lost his playing card for 2009.