About Seve Benson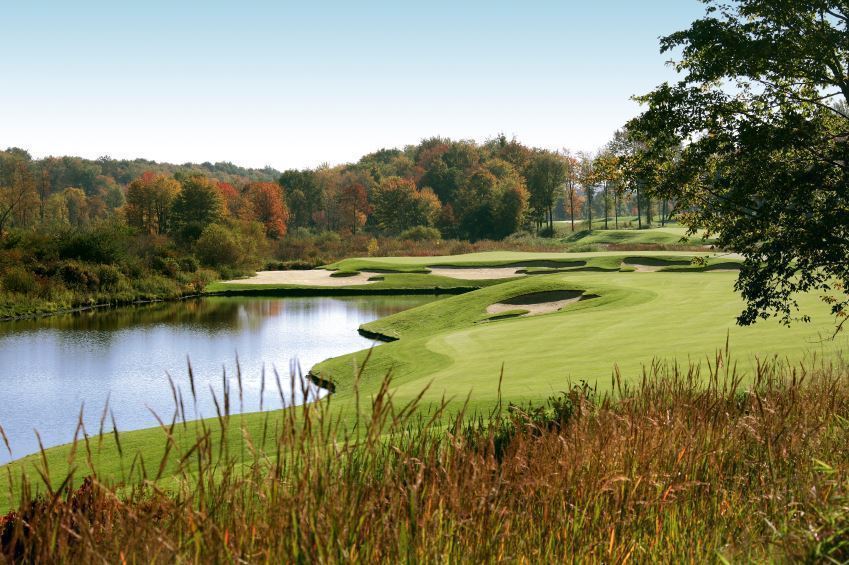 Born on November 4, 1986 in Guildford, England, Seve Benson was born to be a professional golfer. He is named after legendary Spanish golfer Seve Ballesteros. Benson was successful in golf from a young age, playing on the English Golf Union's Elite A Squad as an amateur and winning the 2004 National Championship as a member of the Surrey Team.
Amateur Career
Benson won national amateur championships in Qatar and Russia before deciding to turn professional in 2007. He also played in a European Tour event in each country while still an amateur. He finished 10th in the 2006 Russian Open and 58th in the 2007 Qatar Masters. He was not able to make the 72-hole cut at the 2007 European Tour Qualifying School but earned a spot on the Challenge Tour for 2008 because he had reached the final stage.
Making it to the European Tour
In 2008, Benson won his first professional tournament, taking the Wensum Valley International Open on the PGA EuroPro Tour. He won two Challenge Tour events later in the year, setting a course record with a 62 in the third round on the way to winning the Piemonte Open. Benson's other 2008 win came in the Ypsilon Golf Challenge by Alex Cejka, where he defeated two other players in a three-hole playoff. These performances helped Benson finish sixth on the Challenge Tour's money list and gain full-time status on the European Tour.
Challenge Tour 2008 Results
In addition to the wins, Benson also had two other top-10 finishes on the Challenge Tour in 2008. He was second in the Scottish Challenge and fifth in the Il Club Colombia Masters.
European Tour 2008 Results
Benson's European Tour career got off to a quick start, with a tie for fourth place in the Saint-Omer Open, one of three Tour events he played in 2008. He finished only one stroke off the lead, narrowly missing a win in only his fifth career European Tour event.
European Tour 2009 Results
Through 20 events in 2009, Benson has made nine cuts and was ranked 106th on the European Tour money list. His best finish was fourth in the Ballantine's Championship. His other two significant paydays of the year came in consecutive weeks, when Benson finished 25th in both the Open de France and the Barclays Scottish Open.