About Gary Lockerbie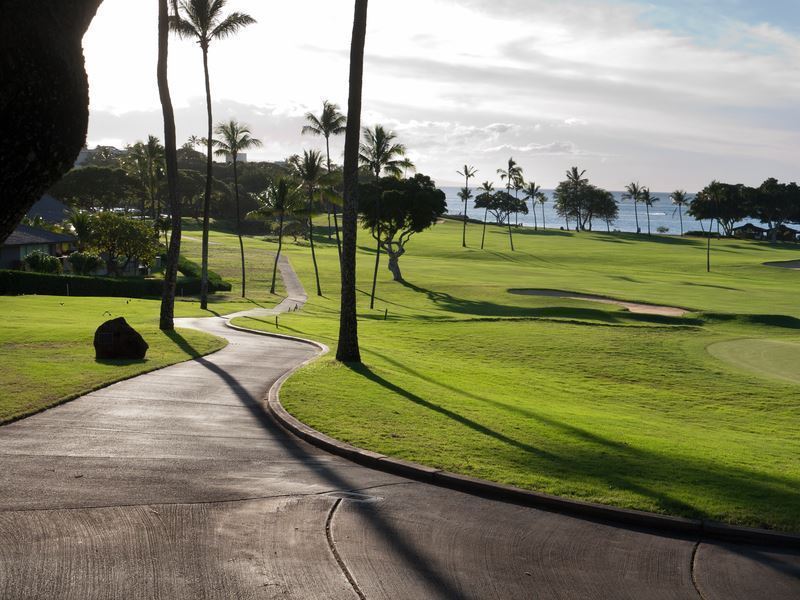 Gary Lockerbie, a relatively new face on the professional golf scene, endured his share of setbacks early on but as of 2009 was positioned as a strong contender on the pro golf circuit. He is a player to watch, as he is still in his 20s and already has a professional victory under his beat, a feat that some golfers do not manager until much later in their careers.
Early Life
Gary Lockerbie was born in Penrith, England, on November 15th, 1982. He began playing golf at age 8, treating the activity as a fun way to spend some father-and-son time outdoors. As his skill progressed, Gary began viewing golf as a possible career choice rather than a simple pastime. He began competing in his teen years, winning his first amateur meet in 2000 at the age of 18.
Amateur Career
After winning the 2000 English Boys Open, Lockerbie began competing in larger amateur tournaments, making a name for himself with a 2003 win at the English Amateur Championship and a coveted Lytham Trophy win in 2005. He also won a team victory at the Walker Cup. With his several amateur victories, Gary Lockerbie had gained the stats necessary to begin competing in pro circuits, and he made his international debut in 2006.
Early Pro Career
Though Lockerbie's first intentional tour was not until 2006, his regional performances gave him pro status in early 2005. Moving onto the international circuit in 2006 with the Challenge Tour, he enjoyed a tremendously consistent first season, ranking an impressive 13th overall by the end of the tour. However, Lockerbie's early pro career took a turn for the worse as he placed a dismal 144th in 2007, losing a spot on the PGA European Tour.
Later Pro Career
After his shaky 2007 scores, Lockerbie redeemed himself in 2008 with his first professional win at the Kazakhstan Open. He did not win any additional meets throughout 2008 and 2009, although his rankings allowed him to compete on the PGA European Tour. He performed well at most 2008 and 2009 venues, earning several top 25 spots at various meets, including a second-place finish at the Credit Suisse Challenge.
Rankings
Though he was ranked very low in his early pro career, Lockerbie has rebounded and his current PGA-tabulated rankings show an impressive 39th in driving accuracy and a better-than-average 83rd in driving distance. These rankings point to Lockerbie's impressive long game, while his short game still needs some work with rankings in the 190s for putting and sand saves, according to PGATour.com
Resources