About Brad Adamonis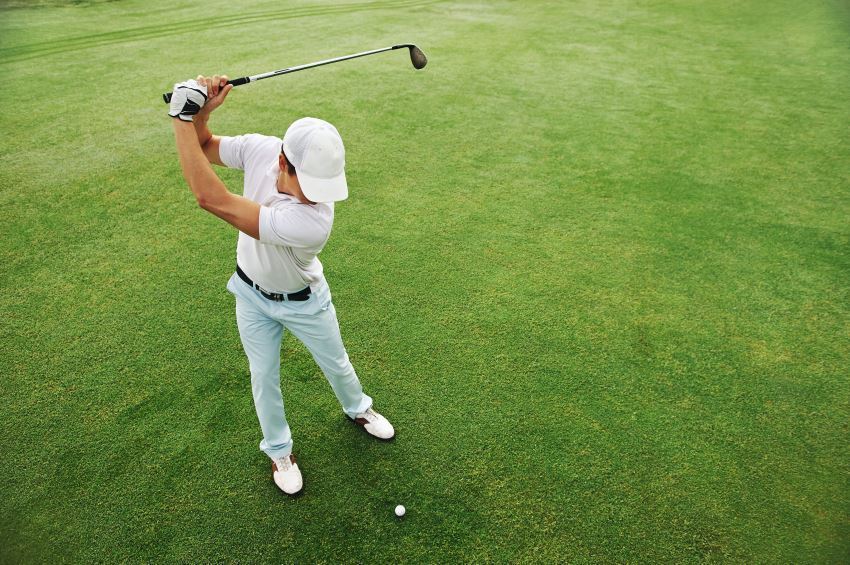 Brad Adamonis is an American golfer who plays on the PGA Tour (as of 2009). A relatively late bloomer, he did not earn his PGA card until 2008, which was 12 years after turning pro. As of 2009, he has not won a PGA tournament, although he did win a Nationwide Tour event earlier in his career.
Early Years
Brad Adamonis was born on January 16, 1973, in Cumberland, Rhode Island. He turned professional in 1996 after graduating with a degree in Sports Management from Miami University of Ohio. While in college, he was named first-team All-Mid-American Conference during his senior year while leading his team to the conference title.
Turning Pro
Most of Adamonis' early pro career was spent on the Nationwide Tour and the Hooters Tour. His lone Nationwide victory came at the WNB Classic in 2007 in an eight-hole playoff. He then finished tied for ninth at the PGA Qualifying Tour, which earned him a PGA Tour card. Adamonis also achieved a hole-in-one at the Dayton Open in 2002.
PGA Rookie
Adamonis began play on the PGA Tour in 2008, finishing the year ranked 124th. This allowed him to maintain his tour card for the 2009 season despite failing to make the cut in his last three tournaments. His best performances of the year included a tie for second place at the John Deere Classic in July and a tie for sixth at the Travelers Championship in June. His only other top 10 finish occurred at the Justin Timberlake tournament in October, where he finished in a 10th-place tie. He finished the year with earnings of $862,413.
Second Season
In 2009, Adamonis had attained earnings of $323,261 as of early August. His best finish was a ninth-place tie at the 50th Bob Hope Classic, his first tournament action of the year. In the same tournament, he also shot his best round as a professional, scoring a 62 in the second round. He missed the cut in sx consecutive tournaments from June 28 through August 9. As of the latter date, Adamonis ranked 151st in the FedEx standings.
Personal
Adamonis comes from a golf family. His father, Dave, is the golf coach at Johnson and Wales University in Miami, Florida, and his brother, also named Dave, is involved in United States junior golf. His hobbies include reading and working out, and he enjoys a variety of sports in addition to golf.