About Noh Seung-yul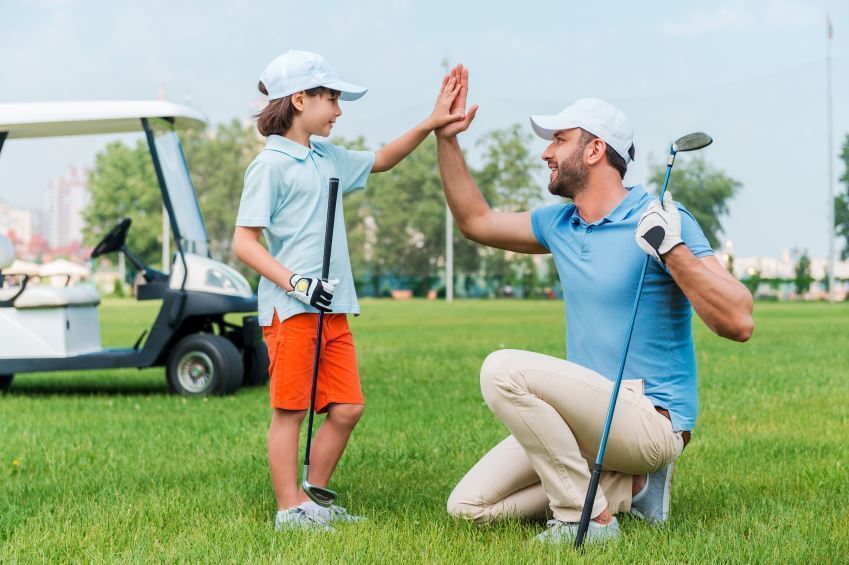 In the short amount of time that South Korean golfer Noh Seung-yul has been playing professionally, he has already made a tremendous name for himself. Only 18 years old, Noh was one of the biggest success stories in the 2008 golfing season. While this teen phenom continues to strengthen his game, he looks forward to one day playing on U.S. soil.
Bio
Noh Seung-yul was born May 29, 1991, in Gangwondo, South Korea. He knew from an early age that he enjoyed the game of golf and he began hitting golf balls at age 7. He would travel to a nearby beach to practice his swing. It is that experience that may have shaped him into the terrific golfer he is today. He is quoted as saying "it was only me and the golf ball that I had to focus on" when talking about that time. He started competing in junior tournaments at the age of 11, then moved on to the amateur leagues at 14. He employed a coach, Choi Myung-ho, and became a playing pro in 2007. Along with his coach, he has the support of his father, Gu-huieun, who assisted Noh by being his caddy.
Highlights
Noh earned his AsianTour card when he tied for the 24th place in Qualifying School. He then went on to tie for 2nd in the SAIL Open in India, then on to the Asian Tour International where he earned the runner-up place. He continued to make a name for himself by placing in the Volvo China Open, Maekyung Open and Midea China Classic. He rightfully earned the award of "Rookie of the Year" when he placed 10th in the Order of Merit. In 2009, he made a strong start by placing in the top 10 of the Maekyung Open, Black Mountain Masters and Enjoy Jakarta Indonesia Open.
Victories
In the short amount of time that Noah has been golfing professionally, he has some impressive victories under his belt. In 2005, he won both the Korean Amateur and Korean Junior Amateur titles. In 2008, he won the Midea China Classic.
Statistics
As of August 2009 Noh Seung-yul had a stroke average of 71.02. His season par status was minus 37. His GIR was 69.66 percent and his GIR purr average was 1.779 with a total putt average of 1.65. His eagle total, birdie total, birdie average and bogey total was 8-226-3.77-164.
Future
Noh hopes to join the PGA tour by 2012, saying "unfortunately, I don't think I'm good enough to be invited to the United States yet". He continues to strengthen his game while playing as many tournaments as he can. He describes 2008 as his "year of growth" and he is actively building a foundation for a career in U.S. tournaments.