About Richard McEvoy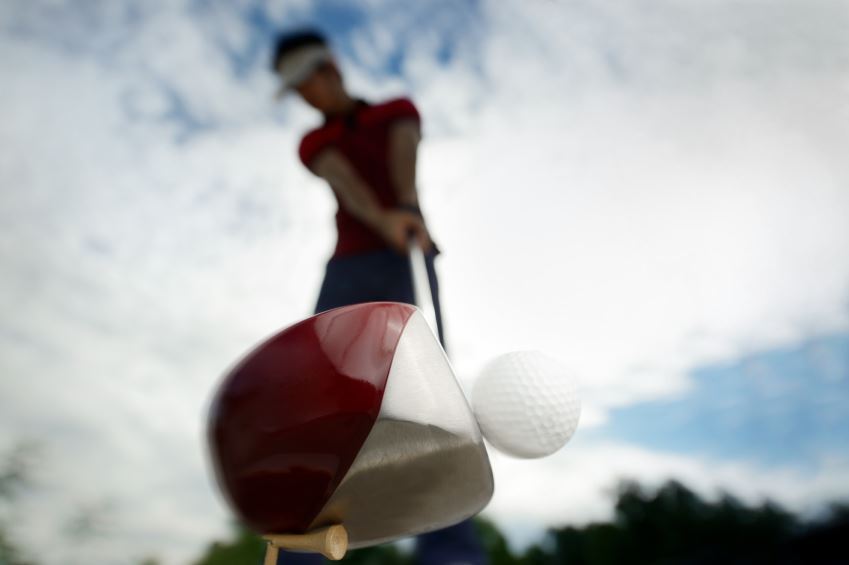 English professional Richard McEvoy chose golf after showing talent at tennis, badminton, and soccer as a junior. He was born on June 13, 1979, in Shoeburyness, Essex. He has split time between the Challenge and European tours throughout his professional career, repeatedly earning his playing card only to lose it again for the following season.
Amateur Career
McEvoy turned professional at the end of a very successful 2001 season on the amateur circuit. During the season, he won both the Irish Amateur Open Stroke Play Championship and the Lytham Trophy. He was rewarded for his performance with a spot on the 2001 Walker Cup team that went on to win the competition by a score of 15-9 over the United States.
PGA EuroPro Results
In 2002, his first year as a professional golfer, McEvoy played on the lower-level PGA EuroPro Tour. He won the Quinta da Marinha and Owston Hall tournaments on the tour that year, then earned his playing card for the European Tour by winning the last qualifying school of 2003.
2004 to 2006
McEvoy was unable to keep his European Tour playing card at the end of the 2004 season and was forced to play on the Challenge Tour in 2005. He won the 2005 Panasonic Panama Open, which helped him finish 10th on the money list and regain full-time status on the European Tour for 2006. Again, McEvoy was not able to finish high enough on the European Tour's Order of Merit to keep his card for the next year. He only made the cut in 10 of the 29 events he entered and earned 97,979 euros for the season. He was forced to go through the 2006 qualifying school in order to return to the tour in 2007.
2007 to 2008
McEvoy's highest finish on the European Tour in 2007 was seventh in the Open de Saint-Omer. He was ranked 173rd on the Order of Merit and again could not retain his playing card at the end of the year. He returned to the Challenge Tour in 2008, taking second place in the AGF-Allianz Golf Open and posting three other top-10 finishes.
2009
Through the first week of August, McEvoy has posted four top-10 finishes on the Challenge Tour in 2009. He is currently ranked sixth on the money list on the Challenge Tour and has also played in five European Tour events, making the top 10 in two of them. He took third place in the Saint-Omer Open and seventh place in the Joburg Open.