About Peter Lawrie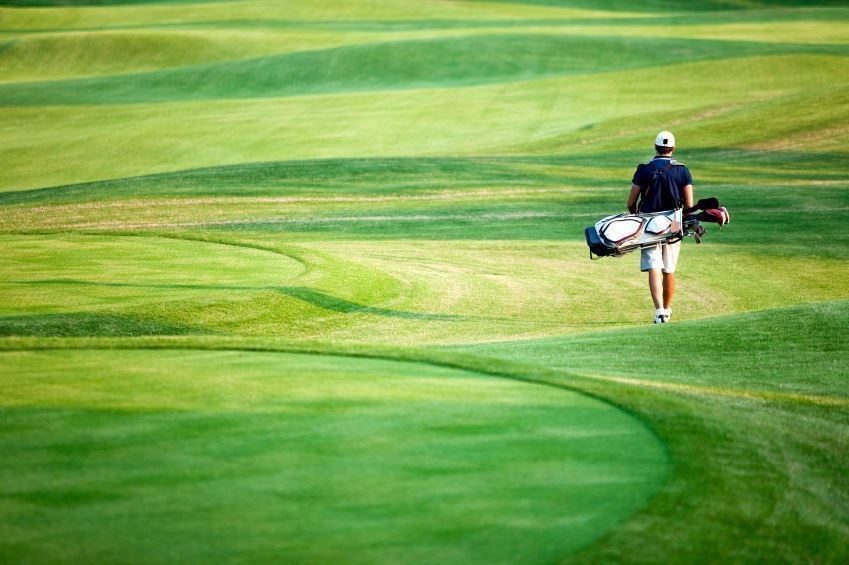 Peter Lawrie, a professional golfer who plays on the European Tour, was born on March 22, 1974, in Dublin, Ireland, where he still resides. He and his wife, Philippa, have two children, Jessica and Amelia. Lawrie turned pro in 1997.
Rookie of the Year
In 2003, Peter Lawrie was named the European Tour's rookie of the year, the first Irishman to do so. Before the European Tour, Lawrie spent time on the Asian Tour and the Challenge Tour.
First Season
Peter Lawrie's first season on the European Tour (2003) was a memorable one. He quickly made a name for himself with a stellar performance at the Canarias Open de Espana in April, tying for second place after losing a sudden death playoff to England's Kenneth Ferrie. Lawrie still earned $167,757, then took home another $76,750 during the Dunhill Links Championship at the end of that year with a 12th-place finish.
2005
Peter Lawrie experienced some success during the 2005 season, when he finished in the top five in three tournaments on the European Tour. That year he tied for fifth place at the Caltex Masters, tied for third place at the Jazztel Open de Espana en Andalucia and tied for fifth place at the Deutsche Bank Players' Championship of Europe. Lawrie made $292,000 during those three tournaments.
2008 Open de Espana
Peter Lawrie won his first tournament as a professional at the 2008 Open de Espana at Real Club de Golf in Sevilla, Spain. Lawrie was in another playoff after Ignacio Garrido birdied the last regulation hole of the final round. Both players finished the event at 15-under par. Lawrie eventually won on the second playoff hole when Garrido put his approach shot into the water hazard after both golfers birdied the first playoff hole. Lawrie was 34 when he won his first event as a professional and it marked the 175th event he played in as a pro.
Majors
Through 2008, Peter Lawrie had played in one major during his professional career. In 2005, he competed in the British Open Championship at St. Andrews--The Old Course. He did not make the cut after shooting 74 and 78 in the first two rounds.