About Scott Piercy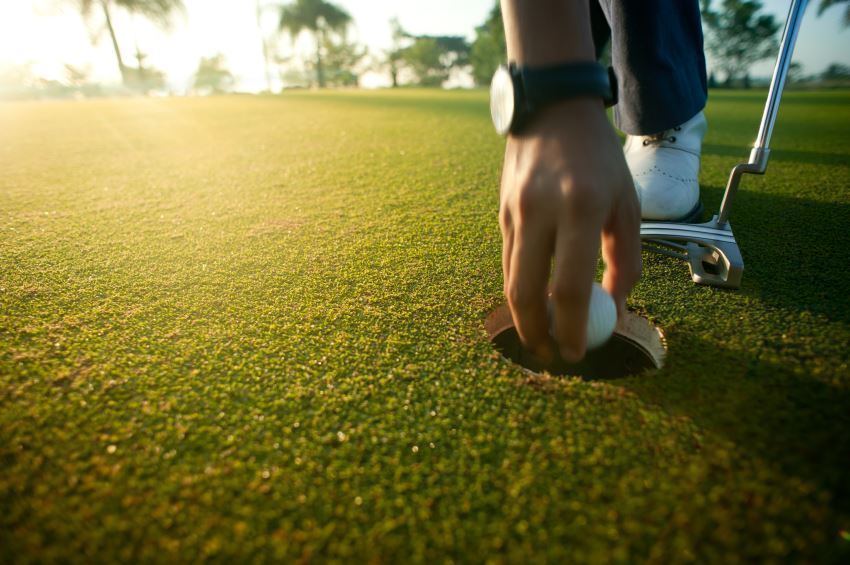 Scott Piercy is an American professional golfer. After graduating from college in 2001 he entered the professional ranks. Spending most of his time on the Hooters Tour, Scott finally began playing bigger tournaments in 2007. Known as a long hitter, he enjoyed his first year as a PGA Tour professional in 2009.
Growing Up
Scott was born November 6, 1978, in Las Vegas, Nevada. He took up the game at an early age and began taking golf lessons at the age of eight. He has worked with the same instructor, Tom Carlson, for the last 21 years.
High School and College
In high school, Scott was a four-year letterman in golf and soccer. During his four years, his school won two state soccer championships and one golf state championship. Scott would spend one year at Brigham Young University before going on to play golf at San Diego State University. At San Diego State, Scott won two tournaments and was a three-year letterman. He graduated in 2001 with a degree in Public Administration.
Ultimate Game
In 2007, Scott won $2 million dollars in the Ultimate Game at Wynn Las Vegas. The tournament was hosted by casino owner Steve Wynn as a made-for-TV event. With an entry fee of $50,000, Scott had to rely on sponsors to pay the entry fee. It all came down to the last hole for Scott, where he made par and collected the winner's check. He split the money 50/50 with his sponsors.
Nationwide Tour
Scott qualified as a Nationwide Tour member in 2008. He enjoyed his best year as a pro, winning the Preferred Health Systems Wichita Open and Northeast Pennsylvania Classic. On the strength of his two victories, he made over $320,000, finished ninth on the money list and earned his PGA Tour card.
PGA Tour
Scott began his first full year on the PGA Tour in 2009. As of August he had made the cut in 12 of 21 tournaments. He had collected just under $800,000 in earnings, ranking 82nd on the money list. He had two top-ten finishes, with his best finish coming in a tie for fifth at the Honda Classic. Currently, he is ranked 123rd in the World Golf Rankings.