About Liang Wen-Chong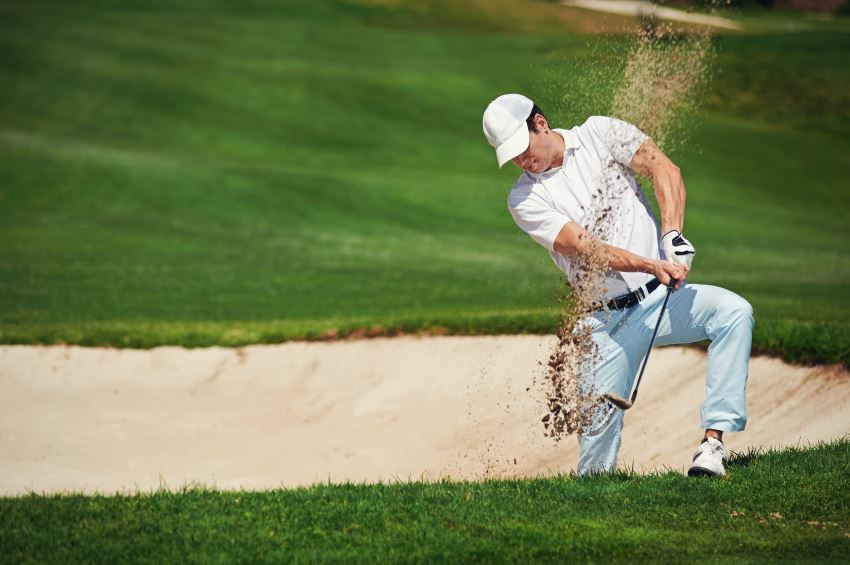 Professional golfer Liang Wen-Chong was born on August 2, 1978, and comes from Zhongshan, China. He was first introduced to golf when he was 16 years old. He started playing professional in 1999. The People's Republic of China has ranked him as its top golfer. He is also the only golfer of Chinese descent to place in the top 100 of the Official World Golf Ranking. He followed his mentor, Zhang Lian-wei, by becoming the second Chinese golfer to win the European Tour. He has done well in the Japan Golf Tour and Asian Tour.
Vital Statistics
Standing at 5-foot-9 and weighing 160 pounds, Liang's average stroke is 69.95. With a Season Par Status of -58 and a GIR of 66.51 percent, it is no wonder why he ranked No. 1 in China in 1997 and ranks as one of the top players in the world. He rounds out his numbers with 1.75 putt average and birdie average of 4.05.
Early Career
Liang's trademark was a baseball-type swing when he first entered the professional golfing world. This didn't stop him from finishing fourth in the Volvo China Open that same year. Under the guidance of Kel Llewellyn, he has successfully refined his swing and his game.
Amateur Wins
Liang Wen-Chang has received some success in the amateur leagues. In 1996, he won the China Amateur Open and earned the same championship in 1997. In 1998, he showed off his golfing skills for the third time by winning the China Amateur Open once again. After that, Liang Wen-Chang decided it was time to go professional.
Professional Wins
Liang Wen-Chang has had several big wins since becoming a professional. He won the Dalian Classic, Kunming Classic, Shenzhen Classic and Beijing Class in his first year of being a professional golfer. Since then, he has won the Davidoff National Cup in 2001, Kunming Leg in 2005, the Hainan leg and Omega Championship in 2006, ClaridenLeu Singapore Masters in 2007 and the Hero Honda Indian Open in 2008.
Team Wins
Liang Wen-Chang has also appeared in and won team competitions. He was part of the winning team in the 2003 and 2005 Visa Dynasty Cup. He also represented China by winning the 2007 and 2008 World Cup. He was part of the winning Asia team in the 2009 Royal Cup.
Firsts for China
Liang became the first golfer from China to win the Order of Merit when he did so in the 2007 Asian Tour. July 2008 marked another first for China when Liang made the cut in a major tournament, the British Open hosted at the Royal Birkdale Golf Club.