About Jeff Overton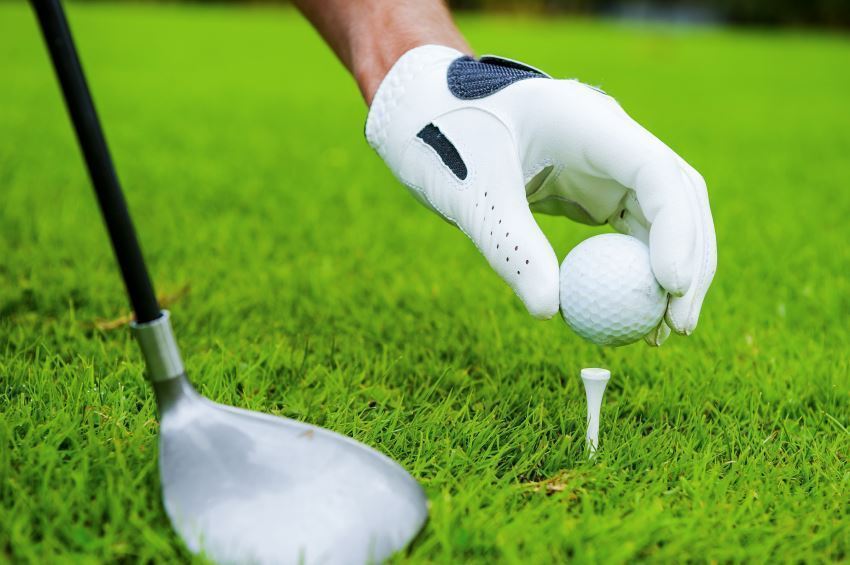 Jeff Overton is an American professional golfer on the PGA Tour. Since his first appearance on the Tour in 2005, his performance has improved steadily, with his overall rankings improving each year. Overton began playing golf in his middle school years, and credits his parents with instilling in him a strong work ethic. He resides in Bloomington, Indiana.
Early Years
Jeff Overton was born on May 28, 1983, in Evansville, Indiana, and attended Indiana University, earning a degree in Sports Management in 2007. He turned professional in May 2005, earning his PGA Tour card that year when he finished in a tie for 13th place at Q-School. This enabled him to qualify for the Tour on his first attempt. He played in one tournament that year but failed to make the cut.
Rookie Year
In 2006, his first full year on the tour, Overton made the cut in 66 percent of the tournaments in which he entered and finished the year with a 126th All-Around statistical ranking. He finished in the top 25 on five occasions, with two top 10 finishes. For the year, Overton earned $577,132 and achieved a scoring average of 70.98 per round.
More with Less
The following year, Overton played in only 19 tournaments, making the cut 11 times. However, his play improved dramatically as his earnings for the year topped one million dollars in his final tournament of the season. Highlights included a tie for second place at the Wyndham Championship and a tie for sixth at the Children's Miracle-Disney. His par 4 average of 4.00 ranked fifth among all golfers.
Contined Improvement
Overton cracked the top 100 for the year in 2008, finishing in 99th place with three top 10 finishes. However, inconsistent play left him with a ranking of 144th in mid-August. Over the next eight tournaments, Overton experienced a hot streak in which he earned more than half of his winnings for the entire year, highlighted by a fourth-place finish at the Viking Classic on September 21. In October, Overton underwent an emergency appendectomy but missed only one tournament.
2009
In 2009, Overton had earned over $947,000 as of August. He had made the cut in 75 percent of his tournaments and had an overall ranking of 63rd in the FedEx standings. He had achieved three top 10 finishes, with his best being eighth place at the Puerto Rico Open in March. He also ranked 19th in putts per round, with an average of 28.40