About Alex Prugh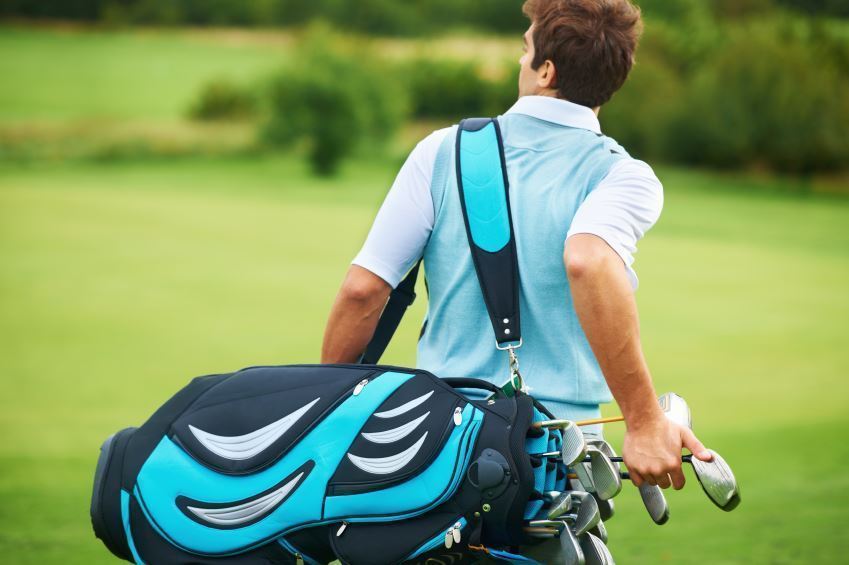 Alex Prugh is a golfer on the Nationwide Tour who turned pro in 2007. During the course of his professional career (as of mid-season 2009), Prugh had played in 36 Nationwide Tour events and one PGA Tour event. Prugh is considered to be one of the top golfers on the Nationwide Tour and is likely to move up to playing full-time on the PGA Tour.
History
Alex Prugh was born on Sept. 1, 1984 in Spokane, Washington. He attended Ferris High School. During his scholastic career, he was a 4A state champion, a conference MVP and a four-time All-Greater Spokane League honoree. He also won the 16-17 year old division of the 11th event of the 2001 PGA Junior Series.
Highlights
Prugh recorded his first Nationwide Tour victory in 2009, when he won the 2009 Michael Hill New Zealand Open. Prugh won the tournament by three strokes, thanks to a final round 8-under 64, which allowed him to pull away from the rest of the field. Prugh was able to get off to a fast start during his rookie year on the Nationwide Tour in 2008. He made the cut in 14 of the 20 events he entered and finished in the top 25 seven times. As an amateur, he was allowed to play in one PGA Tour event -- The U.S. Open. Angel Cabrera won this event, and Prugh failed to make the cut.
Statistics
A quick look at Prugh's statistics makes it easy to see why he has been successful on the Nationwide Tour. Prugh is a big driver, and he averages more than 304 yards per drive. This is about 15 yards more per drive than the Nationwide Tour average of 289.6 yards. His 70.15 scoring average is good enough to put him in 16th place in this category on the Nationwide Tour. His 69.36 average final round score is 13th-best on the Nationwide Tour.
Earnings
Thanks to his early success on the Nationwide Tour, Prugh has seen a good deal of money come his way early in his career. During 2008 -- his first full year competing on the Nationwide Tour -- Prugh earned approximately $145,000. His 2009 season was even more successful. Through the first 15 tournaments of the season, Prugh had made more than $200,000 and was sixth on the money list.
Fun Fact
Every member of Prugh's family -- except for his mother -- is a golfer. His brother, Corey, played at the University of Washington and his sister played at Montana State University. His father, Steve, played at the University of Oregon.