About Graeme Storm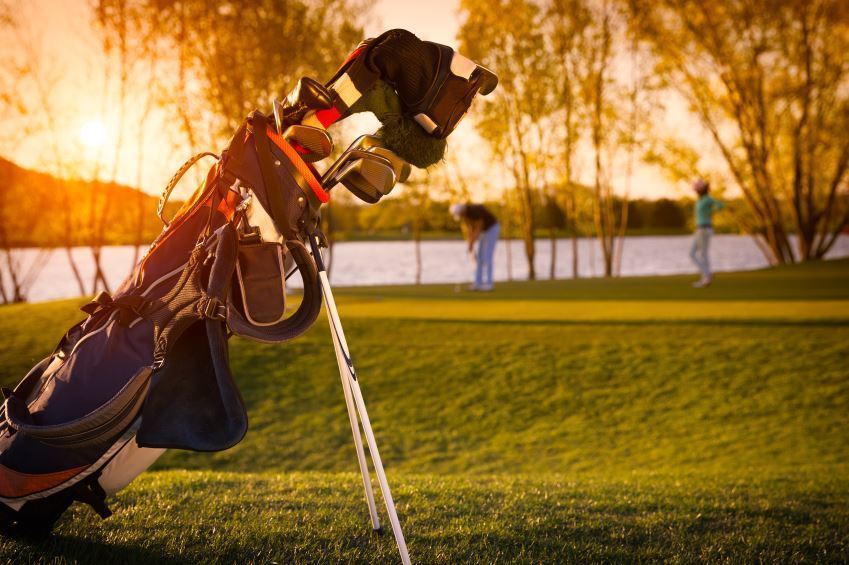 Graeme Storm is a Hartlepool, England, golfer. Storm enjoyed a highly successful run as an amateur golfer before turning pro and competing in events in Europe. In addition, Storm won several junior titles.
Junior Career
Storm has been known in the golf community since he was a young player. He captured numerous championships at the junior level. In 1994, Storm won a U16 (golfers 16 and younger) Championship. He followed it up in 1996 by capturing the 1996 Boys Stroke Play Championship, and capped off his junior career by capturing the 1996 European Juniors Championship.
Amateur Career
Much like his junior career, Storm captured several titles in his amateur career, including several team wins. In 1999 he was the Amateur Champion and was also a member of the winning sides for the Jacques Leglise Trophy and the Home International. The highlight of his amateur team play career came in the 1999 Walker Cup, where Storm was a member of the victorious Great Britain & England side.
2004 Challenge Tour Season
Storm spent the early years of his professional career on the Challenge Tour, attempting to earn his European Tour card. Storm earned victories in the Ryder Cup Wales Challenge and the Attijari Wafa - Tikida Beach Morocco Classic, and finished in the top t10 in four other tournaments. The performances were enough to place him third overall on the tour and earn him his European Tour Card.
2007 Open de France
Storm earned his first victory on the European Tour in 2007, when he captured the 2007 Open de France crown. Victory seemed unlikely for Storm, as he entered the final round five strokes behind Sunday-leader Soren Hansen. Hansen shot a one-over for the final round, however, opening the door to the rest of the field. Storm took advantage, firing a five-under 66, to score seven-under for the tournament and finish alone in first place.
Writing
In addition to playing professionally, Storm has made a name for himself through his writing. Storm is a contributor to Today's Golfer Magazine. Drawing from his wealth of experience competing at the many levels of the sport, Storm's contributes articles featuring golfing tips as well as offering reviews on golf products for the every-day golfer.