About Fabian Gomez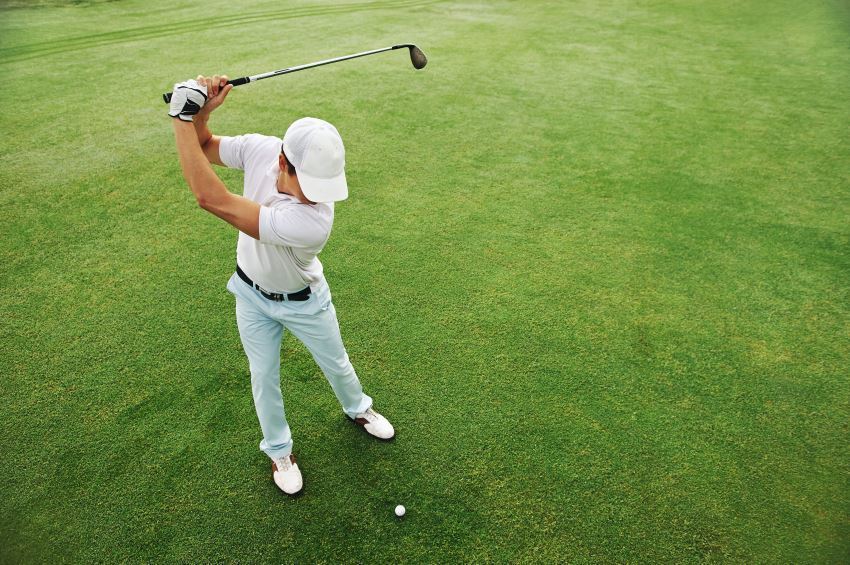 Fabian Gomez is a Nationwide Tour golfer who has never played on the PGA Tour. Although he has competed in more than 50 events on the Nationwide Tour since 2007, Gomez has yet to win.
History
Fabian Gomez was born on Oct. 27, 1978, in Chaco, Argentina. He was a member of the PGA Tour of Argentina from 2001 to 2006 before moving up to the Nationwide Tour. He also played on the Tour de las Americas from 2002 to 2006 and the Gateway Tour from 2004 to 2006. Although Gomez became eligible to play in his first Nationwide Tournament in 2005 at the Miccosukee Championship, the tournament was canceled because of Hurricane Wilma.
Highlights
Gomez has not won on the Nationwide Tour, but he placed second in the Wichita Open in 2007 and the BMW Charity Pro-Am in 2009. He won the 2006 Venezuelan Open, and a month later won at the Bear Lakes Country Club on the Gateway Tour, shooting a course record 10-under 62 in one round.
Statistics
Gomez is an average driver, but is ranked second on the Nationwide Tour in sand save percentage with 17 saves from 23 bunkers, for a nearly 70 percent sand save rate. He also has a strong short game, averaging 29.57 putts per round--putting him 26th on the tour. He is the 12th-rated player in third rounds, with an average score of 69.17; his fourth-round scores are 65th (an average of 71 strokes per round).
Earnings
Gomez has earned more than $315,000 in his three years on the Nationwide Tour. He earned $108,000 in 2007, $96,000 in 2008, and more than $113,000 after only 10 events in 2009. He is 24th on the Nationwide Tour money list.
Fun Facts
Gomez calls Argentinean soccer legend Diego Maradona and fellow golfer Tiger Woods his heroes.