About Matthew Jones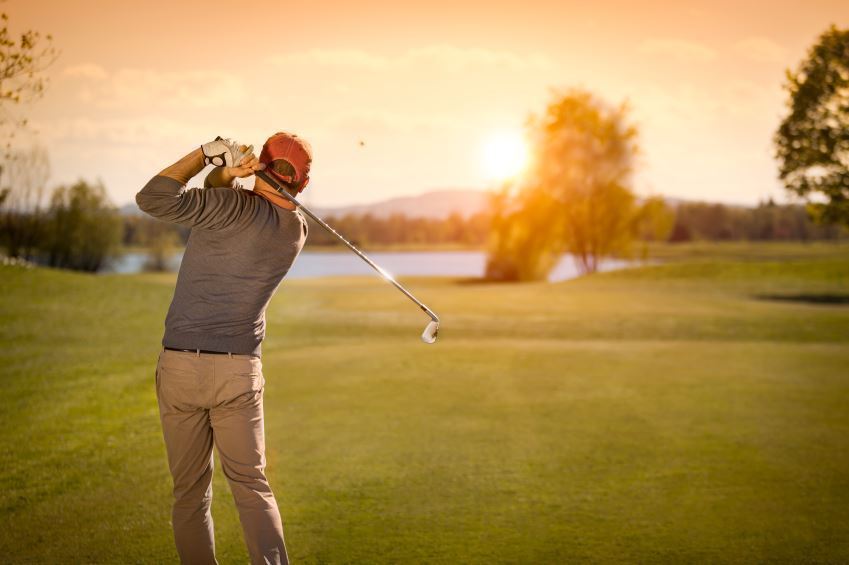 Matthew Jones is a Nationwide Tour veteran who recently graduated to playing full-time on the PGA Tour. Although he is a relative newcomer on the PGA Tour, it has not taken him long to adjust to the new tour and he has found a good deal of success early in his career.
History
Matthew Jones was born on April 19, 1980, in Sydney, New South Wales in Australia. He played golf in college in the United States at Arizona State University. In 2001, he was named to the 2001 All-American first team. During the same year, he led his team to the NCAA championship tournament, where it finished in sixth place. Thanks to his success as an amateur, Jones was more easily able to translate his success to the pro game as well. He turned pro in 2001.
Highlights
During just his second year on the PGA Tour (2009), Jones was nearly on the cusp of joining some of the elite golfers on the tour. During the Buick Invitational, Jones made 10 birdies in the final round and shot a 64. He began the final round tied in 36th place, but his spectacular round gave him a fifth-place finish. Later in the season, he competed in the John Deere Classic and shot an 8-under 63 in the third round. His two best PGA Tour finishes both came in 2008. He finished in fourth place in the Honda Classic as well as the Buick Open. While on the Nationwide Tour, Jones never won, but did have four second-place finishes in 2007.
Statistics
A quick glance at Matthew Jones's statistics shows why he has been able to have success thus far on the PGA Tour. As of the middle part of the 2009 season, Jones had recorded seven eagles during the course of his first two seasons. Only two other golfers -- Bubba Watson and Retief Goosen -- had more eagles in that period. This, coupled with his average distance per drive -- nearly 297 yards -- has helped Jones be competitive. Jones has needed to continue to produce big drives to offset his lack of accuracy. His driving accuracy of 50.11 percent is well below the PGA Tour average of 61.78 percent.
Earnings
In his first year-and-a-half on the PGA Tour, Jones had already made more than $1.2 million. This is in addition to more than $500,000 he made on the Nationwide Tour during the few years he competed there before becoming eligible for the PGA Tour. Although his biggest money-making season on the Nationwide Tour came in 2007, when he earned more than $300,000 and finished seventh on the Tour's money list, he more than doubled this amount in 2008 when he joined the PGA Tour and earned more than $775,000.
Fun Fact
Jones' total of four runner-up finishes on the Nationwide Tour in 2007 is only one shy of the Nationwide Tour record for second-place finishes in a season.