About Cliff Kresge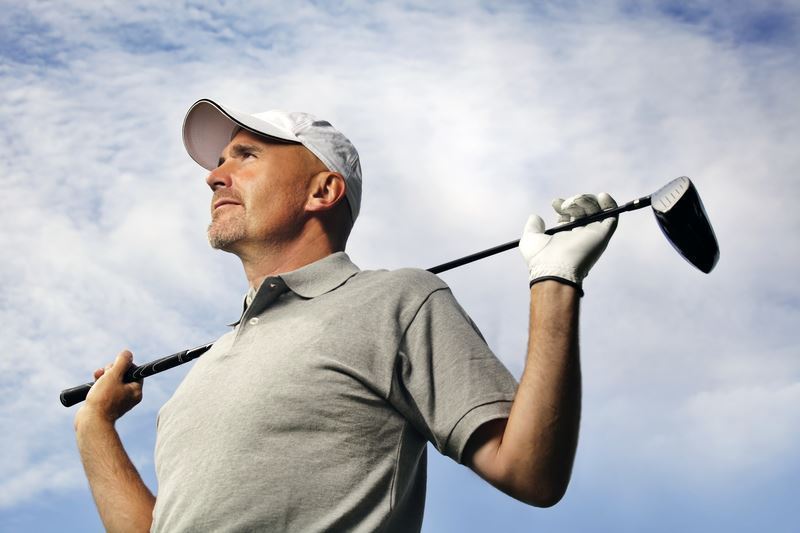 Cliff Kresge is a professional golfer who turned pro in 1991. Kresge has spent time on both the PGA Tour and the Nationwide Tour. The amount of time spent on these two tours is nearly even. As of August 2009, he had competed in more than 180 events on the PGA Tour and almost 140 events on the Nationwide Tour.
History
Cliff Kresge was born on Oct. 3, 1968, in Lakewood, New Jersey. Kresge started golfing when he was 8 years old and his family moved into a home next to the 13th hole of the Dubsdread Golf Course in Orlando, Florida. Kresge is mostly a self-taught golfer. He has never used an instructor; therefore, his swing is natural.
Highlights
Kresge counts one of the biggest thrills of his golf career as getting the opportunity to meet Arnold Palmer. One of the major highlights on the course came when he holed a pitch shot for an eagle at the 2002 Virginia Beach Open. This shot earned him his first victory on the Nationwide Tour. Since that time, he also went on to win the Hershey Open and the Oregon Classic. One of his best tournaments on the PGA Tour came in 2007 at the Bob Hope Chrysler Classic, where he finished in a tie for sixth. He has two third-place finishes during his PGA Tour career.
Statistics
Although no golfer likes to be in the sand, Kresge has proven that he is more adept at getting out unscathed than many golfers on the PGA Tour. His 56.31 sand save percentage is good enough for 26th place on the Tour. His driving distance average of 282.2 yards barely places him in the top 140 on the Tour. However, his driving accuracy percentage--at 65.31 percent--ranks 60th on the Tour. His scoring average, at 70.70 strokes per round, is slightly better than the PGA Tour average of 71.12.
Earnings
Although Kresge has made some decent money during his career, he has made much more in the last couple of years. His top-earning year came in 2008, when he earned more than $1 million on the PGA Tour. In 2007, he made just more than $900,000. Over the course of his first 187 PGA Tour events, Kresge earned $3.7 million. On the Nationwide Tour, Kresge has earned around $775,000 in 136 events. His best year on the Nationwide Tour came in 2006, when he made just less than $340,000.
Interesting Fact
Kresge has been in three playoffs on the Nationwide Tour and has won all of them.