About Oliver Fisher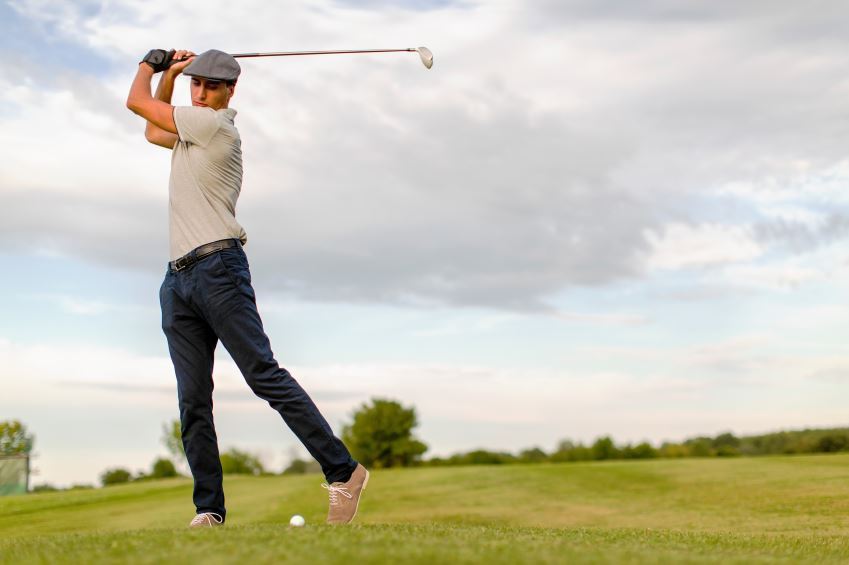 Oliver Fisher is a golfer on the European Tour. Although Fisher is still young, he has had some tremendous early success and many in the golf world are expecting him to become a special player as he matures. Fisher became a professional golfer in 2006 while he was still a teenager.
History
Oliver Fisher was born on Sept. 13, 1988 in London, England. When Fisher was nine years old, golf coach Chris Jenkins spotted him at a driving range and recognized his rough talent. Over the next few years, Jenkins taught Fisher the nuances of the game that have helped him be so successful. Fisher won the Faldo series, which is Nick Faldo's program for young golfers in 2003, 2004 and 2005. He competed at the European Tour Qualifying School as an amateur in 2006, and won a tour card to play on the European Tour after finishing in fifth place.
Highlights
In 2006, Oliver Fisher became the youngest Briton to ever play in the Walker Cup. During his first year on the European Tour in 2007, Fisher experienced marginal success. However, his 2008 season saw him build on that success. He narrowly missed out on his first victory as a professional at the MAPFRE Open de Andalucia in Spain when he finished in second place after losing to Thomas Level on a sudden-death playoff hole.
Statistics
Although Fisher had a solid first two years on the European Tour, his statistics declined in many areas during 2009, his third year. Most notably, his driving accuracy percentage--which was 65 percent in 200--dropped to just less than 52 percent in 2009. Despite this, he has seen improvements in his game. In 2007, Fisher averaged about 30.6 putts per round. In 2009, that number had decreased to 29.6. Similarly, his average driving distance increased from 285 yards per drive in 2007 to 289 yards per drive in 2009.
Earnings
In 2008, Fisher received his highest paycheck from a tournament when he was the runner-up at the MAPFRE Open de Andalucia. His second-place finish netted him more than 110,000 euros. His seventh-place finish at the Open de France ALSTOM during the same year brought in an 88,000 euros paycheck. During the course of his career, he has earned the equivalent of about $1.2 million. His 2009 earnings cooled down significantly from the earnings in 2008. Through his first nine events in 2009, Fisher has earned the equivalent of $173,000.
Fun Fact
Fisher first swung a golf club when he was only two years old.