About Robert Dinwiddie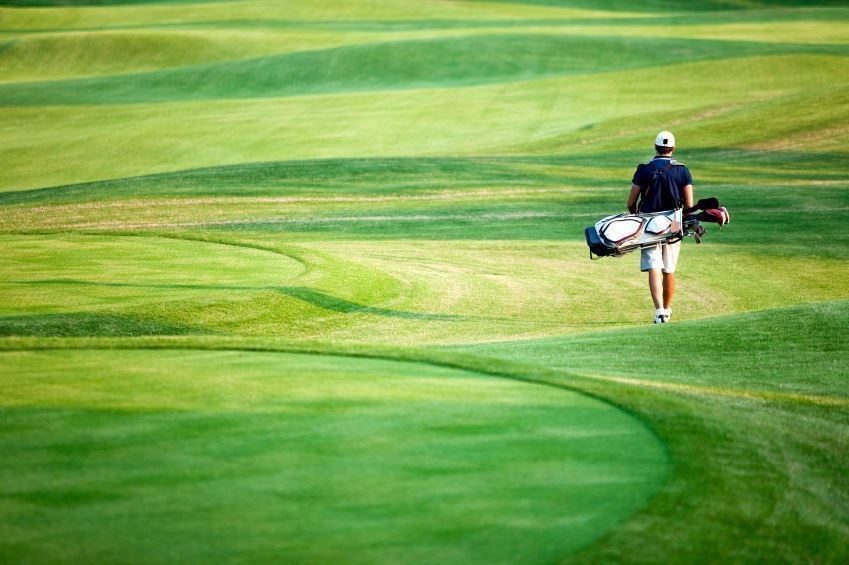 Robert Dinwiddie is a golfer who competes mainly on the PGA European Tour. He was born Dec. 29, 1982, in Dumfries, Scotland, and has residences in both Barnard Castle, England, and Charlotte, N.C. His first full season on the European Tour came in 2008 after receiving exempt status for finishing in the Top 10 money earners on the Challenge Tour, a second-tier men's European golf tour. He turned professional in 2006 after graduating from Tennessee State.
Majors
Dinwiddie's first and, as of August 2009, only opportunity so far to compete in a major golf tournament was a relative success. He qualified for the U.S. Open in June 2008 and finished tied for 36th with a 9-over-par 293 at the Torrey Pines South Course in La Jolla, Calif. He finished 10 shots back and earned $35,709.
European Tour
Dinwiddie has won $749,073 in his career, including $156,025 in 2009 so far. He made a big splash his rookie season in 2008 by finishing in the Top 10 of tournaments five times and he finished as the runner-up for the Rookie of the Year award. The highlights included a course-record 63 in the second round of the BMW European PGA Championship at the Wentworth Club West Course in England. He struggled in the final two days of the tournament and finished in 67th place. His best finish came at the BMW Asian Open in Shanghai, where he finished tied for third with a 5-under-par 283. His highlights of the current season include finishing tied for eighth in both the Alfred Dunhill Championship in December and in the BMW Italian Open in May.
Statistics
Dinwiddie's stroke average is just above 72 in 2009 after finishing right at 72 in 2008. His driving distance averages 281 yards after averaging 282 yards in 2008. He is averaging 67 percent greens in regulation in 2009 after averaging 64 percent the previous season.
Other Professional Highlights
Highlights for Dinwiddie on the Challenge Tour include victories in consecutive weeks at the Scottish Challenge and the Rolex Trophy in August 2007. He won the Scottish Challenge by four strokes with a 20-under-par 268 and then won the Rolex Trophy by three strokes the next week with an 18-under-par 270. The victories all but assured Dinwiddie of an exemption for the PGA European Tour the next season.
Amateur Career
Dinwiddie's amateur career was highlighted by victories in the 2006 English Stroke Play Championship, the 2005 Scottish Stroke Play Championship and the 2005 Welsh Stroke Play Championship. He also was the Simon Bolivar Cup champion and the NCAA Minority National Champion in 2005. He earned 11 victories while competing for Tennessee State and was named the 2005 Ohio Valley Conference Player of the Year.