About Patrick Sheehan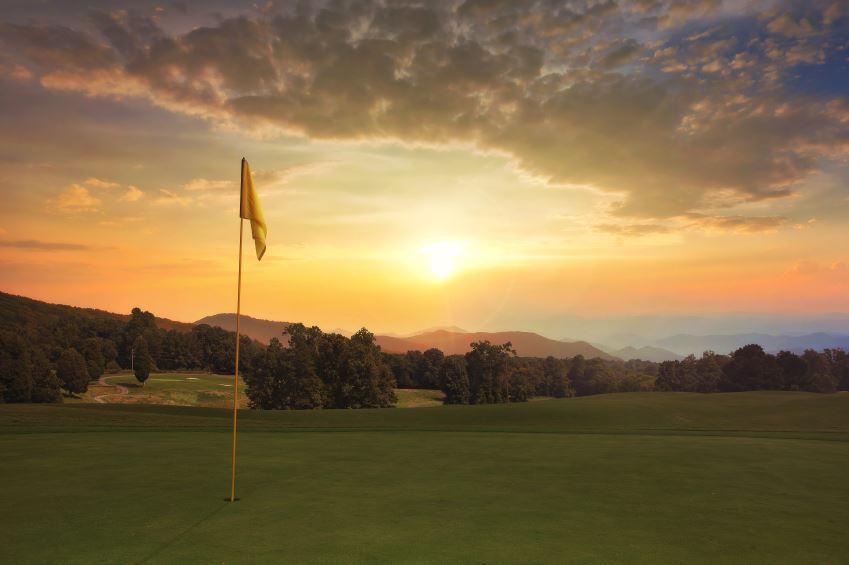 Patrick Sheehan is an American golfer who has been a pro since 1992. During his time as a pro, Sheehan has spent significant time on the Nationwide Tour as well as the PGA Tour. He has more than 180 career starts on the PGA Tour and has competed in more than 100 Nationwide Tour tournaments.
History
Sheehan was born on Aug. 9, 1969, in Providence, Rhode Island. His father got him interested in golf, even though Sheehan was also a junior hockey player. Sheehan attended the University of Hartford and played golf there with fellow PGA Tour members Tim Petrovic and Jerry Kelly.
Highlights
Although Sheehan has experienced marginal success on the PGA Tour, he has been more competitive on the Nationwide Tour. During the 2007 Nationwide Tour season, he finished in the top 25 at 14 different tournaments. In 2006, he hit a hole-in-one on the par-3 fifth hole at the Buick Championship during the second round. He won a Rolex for his shot. This was only his first amazing shot of the tournament. He also made a shot from 164 yards away to save par. The 2004 season may have been his best year on the PGA Tour. During that season, he had three top 10 finishes and one second-place finish. On the Nationwide Tour in 1998, he was named the Golden Bear Tour Player of the Year.
Statistics
Although Sheehan is not one of the biggest hitters in the game, he is certainly one of the most accurate. While his driving distance of 276.8 yards per drive is not even good enough to place him in the top 180 on the Tour in that category, he makes up for it by being accurate on his shots. He has a 68.45 driving accuracy percentage, which ranks him 23rd. Likewise, his greens in regulation percentage places him in 24th position on the PGA Tour.
Earnings
Sheehan's top earnings year on the PGA Tour came in 2004, when his success on the course translated to more than $1 million in earnings. In 2008, he made more than $800,000 on the Tour. During the 2007 year, Sheehan golfed exclusively on the Nationwide Tour and earned $281,500, which put him ninth on the Nationwide Tour money list for that year and earned him a spot back on the PGA Tour. Sheehan has made approximately $4 million during his time on the PGA Tour. In comparison, his time on the Nationwide Tour has netted him around $650,000.
Fun Fact
Sheehan graduated from the University of Hartford with a degree in Secondary Education.