About Danny Lee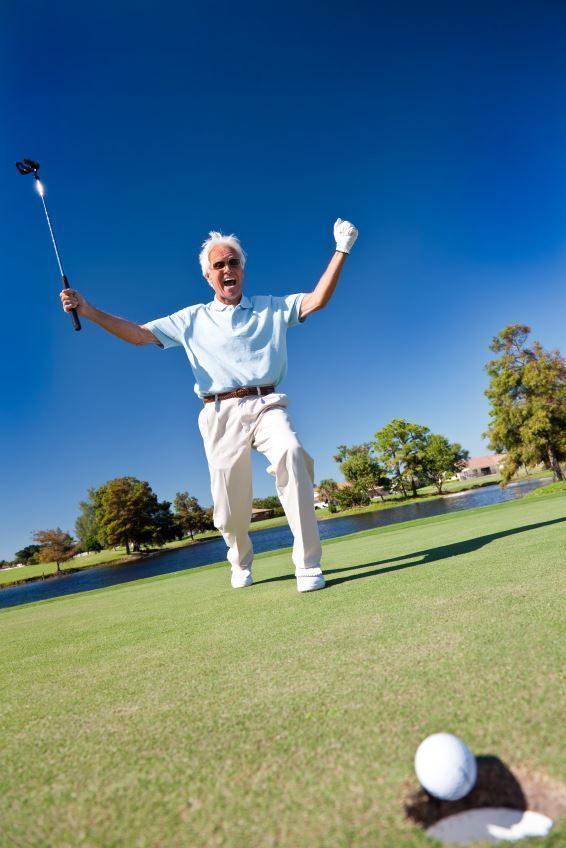 Danny Lee is a professional golfer from New Zealand. He holds several records, including the youngest player to accomplish major golf competition feats, and is considered one of the top future prospects in the world.
The Facts
Lee was born in Incheon, South Korea, but he was raised in New Zealand. He currently resides in Rotorua, New Zealand, and became a legal citizen of the country on September 2, 2008. His successful amateur career ended in April of 2009, when he officially declared himself professional.
Amateur Career
Lee was extremely successful as an amateur player, leading to the buzz surrounding the beginning of his professional career. He won the United States Amateur Championship at the age of 18 years and one month. The victory made him the youngest winner in the history of the tournament, besting the mark set by Tiger Woods, who won it at 18 years and seven months of age. He holds the records for most consecutive weeks as the number one ranked amateur in the world, as well as most total, with 34, and was awarded the Mark H. McCormack Medal in 2008.
2009 Johnny Walker Classic
Lee won his first professional tournament in February 2009 while still an amateur player, taking first place in the 2009 Johnny Walker Classic in Perth. The tournament is a joint event held by the European, Asian and Australian Tours. The victory made Lee the youngest ever winner of a European Tour event, and only the second ever amateur to win an event.
2009 Masters
Lee made his first ever appearance in a professional major tournament at the 2009 Masters. His results at Augusta were mixed, as his first-round score of two-over-par had him in good position to make the cut. Lee started the second round strong, taking a stroke back on the front nine to pull to one-over-par at the turn, however the tenth hole saw him shoot a quadruple bogey, falling out of contention, and ultimately missing the cut at eleven-over-par.
Turning Professional
The 2009 Masters would prove to be the final tournament which Lee would compete in as an amateur, a decision he made before entering the tournament. The decision ultimately cost him invitations to the United States Open and the Open Championship, which he had earned as the Amateur Champion. Lee signed a two-year deal with Calloway which earned him seven sponsors' exemptions, in which he must eclipse 150-place earnings on the 2008 money list to earn exemptions for the entire year. A top-125 finish on the 2009 money list would earn Lee his PGA Tour Card.