About Tim Wilkinson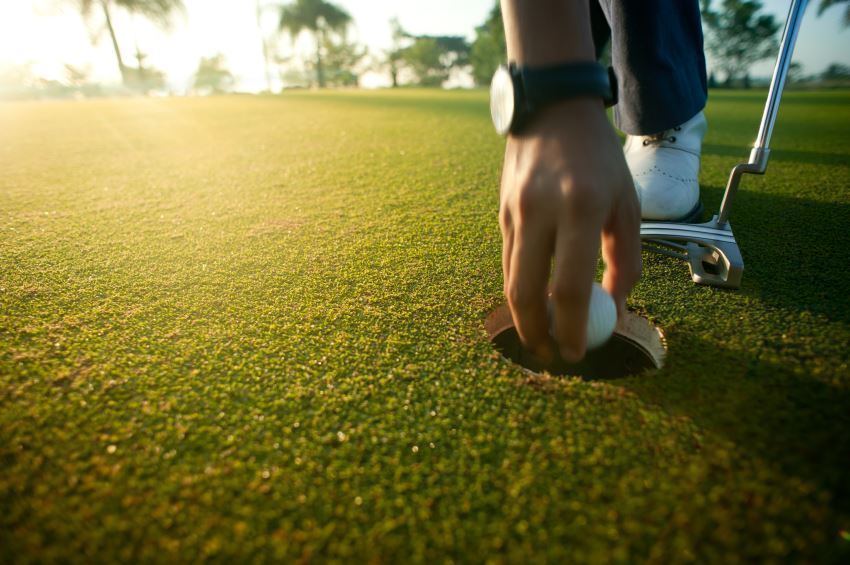 Tim Wilkinson is a native of New Zealand who has spent time playing on both the PGA Tour as well as the Nationwide Tour. He has spent the last few years focusing on his play on the PGA Tour and has not played on the Nationwide Tour since 2007.
History
Tim Wilkinson was born in Palmerston North, New Zealand, in 1978. He turned pro in 2003, but did not earn his PGA Tour card until 2007 when he finished in 14th place at the PGA Tour Qualifying Tournament. His rookie season on the Tour saw him finish in the top 10 in three different tournaments. He also made 17 of 29 cuts that year.
Highlights
Wilkinson put in a solid performance during the 2009 Verizon Heritage. In the third round, he shot a 6-under 65. He finished the tournament tied for sixth place, but his sixth-place finish was the best by a left-hander at the tournament since Phil Mickelson finished in third in 2002. Although Wilkinson has not won on the PGA Tour or the Nationwide Tour as of August 2009, he has come close a handful of times. He finished the Valero Texas Open PGA Tour event tied for second in 2008. His tournament included four rounds in the 60s, including a 63 and 64 in the third and fourth rounds. He finished the 2007 Oregon Classic in second place as well.
Statistics
Wilkinson can attribute much of his success to his driving accuracy percentage, which is 69.98 percent. This is good enough for 12th on the PGA Tour in 2009. Wilkinson also has a better-than-average sand save percentage of 54.41 percent, which ranks him within the top 50 on the PGA Tour in this category. Wilkinson has more trouble with Par 4s than with Par 3s or Par 5s. He is +11 on Par 3s for his career and -28 on Par 5s. However, he is +20 on Par 4 holes.
Earnings
Wilkinson had a breakout rookie season on the PGA Tour in 2008 and his earnings show that. He made nearly $1.2 million during his first year on the PGA Tour. A large chunk of that ($336,000) came from his second-place finish at the Texas Valero Open. However, his two other top 10 finishes also helped increase his total earnings for the year. Through the first 14 events of 2009, Wilkinson made just under $300,000 in winnings. During his time on the Nationwide Tour, Wilkinson earned more than $350,000 over the course of 83 events.
Interesting Fact
Wilkinson has only one eagle in more than 750 holes he has played on the PGA Tour as of August 2009.