About Stephen Marino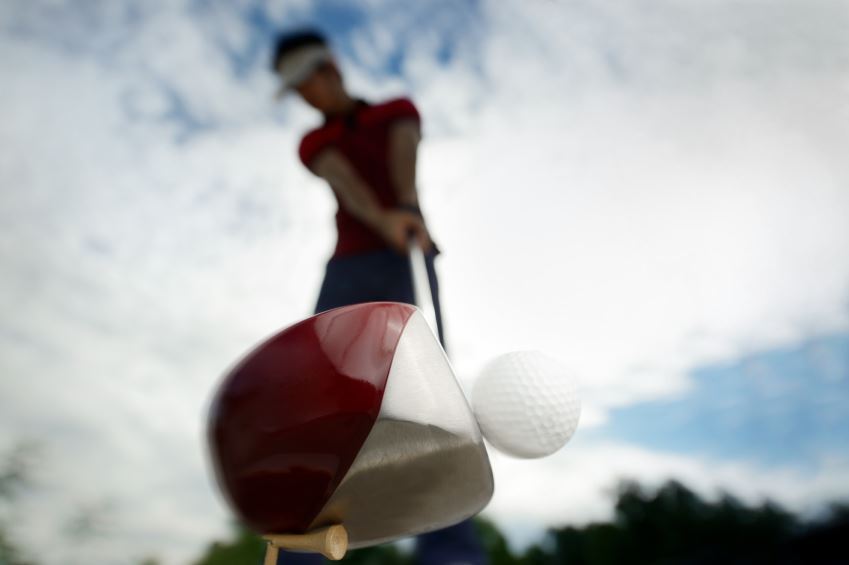 Steve Marino played golf at the University of Virginia and originally is from Atlas, Ohio. He has been a PGA Tour player since 2007. He earned his tour card after qualifying through Q-school, and he has had two second-place and two third-place finishes on tour.
College Career
Marino played four years at the University of Virginia. During his stint, he won the Virginia state amateur. Marino turned pro shortly after he graduated in 2002.
Pro Career
Marino joined the Nationwide Tour in 2006, then received his tour card by qualifying through Q-school. Since being on the PGA Tour, Marino has earned more than $4.5 million. His best finish in a major is was tie for 38th at the U.S. Open in 2009 at Bethpage Black.
Top Major Finishes
Marino never has played in the Masters. His best finish in the PGA Championship was a tie for 60th in 2008, and he finished 38th in 2009 at the British Open.
Best Finishes
Marino's top finishes are a second place in 2009 at the Crown Plaza Invitational at Colonial, and in 2008, he finished second at the Mayakoba Golf Classic at Riviera Maya-Cancun, Mexico.
Future
Marino is a seasoned tour veteran who appears on the verge of his first career victory on tour and perhaps in a major.