About Chris Tidland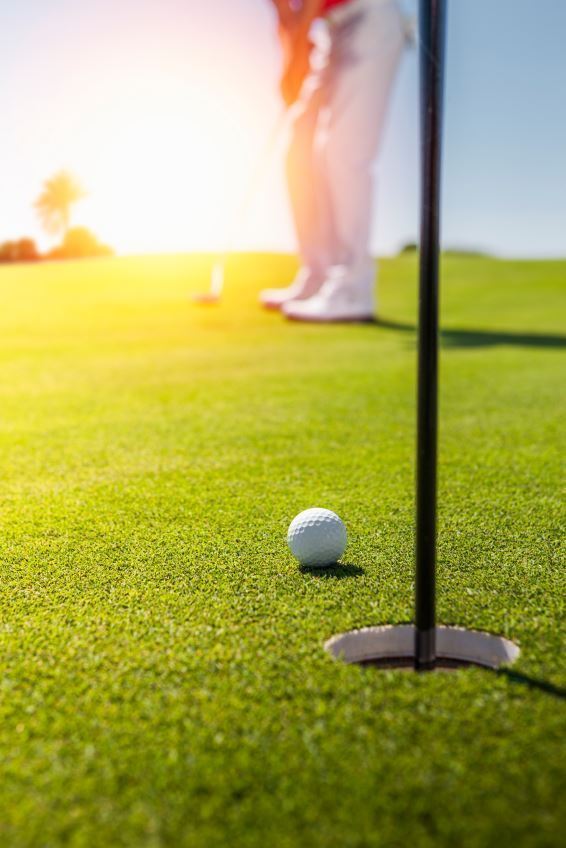 Chris Tidland was born on Sept. 28, 1972, in Torrance, California. He graduated from Oklahoma State University in 1995 after leading the golf team to the national championship and finishing second in the individual tournament. After brief stints on the PGA Tour in 2001 and 2007, he was unable to keep his playing card and spent 2008 and 2009 playing on the Nationwide Tour.
Canadian Tour
Tidland played on the Canadian Tour in 1997 and 1998 before moving on to the Nationwide Tour. He did not win any tournaments in 1997 but was in a five-man playoff in the Telus Edmonton Open. The next year, he won the 1998 Bayer Championship and ended the year ranked seventh on the Canadian Tour's Order of Merit.
Struggling to Make the PGA Tour
After playing on the Nationwide Tour in 1999 and 2000, Tidland joined the PGA Tour in 2001, making the cut in 14 of his 29 starts. He finished 176th on the money list and missed keeping his playing card by one stroke in the year-end Qualifying School. He spent the next five years on the Nationwide Tour, finishing in the top 60 on the money list every year.
2007 Results
Tidland finally regained entry to the PGA Tour in 2007 but finished 169th on the money list and could not keep his card. There were several positive moments, highlighted by a sixth-place finish in the AT&T Classic, his first career top 10. He played in four Nationwide Tour events during 2007, finishing in the top 15 in three.
Nationwide Tour 2008 Results
Tidland had a successful 2008 season on the Nationwide Tour, finishing in the top 10 three times and making the cut in 12 of 21 starts. He won the first tournament of his career at the Albertsons Boise Open by shooting a 64 on the final round. The $130,500 prize helped Tidland finish 28th on the Nationwide money list. He also finished ninth in the Livermore Valley Wine Country Championship and eighth in the Rex Hospital Open.
Nationwide Tour 2009 Results
Through the first week of August, Tidland had played in 12 Nationwide Tour events, making the cut in nine. He finished second in the South Georgia Classic and Fort Smith Classic. A ninth in the Cox Classic and eighth in the Children's Invitational brought his season total of top-10 finishes to four.