About Roope Kakko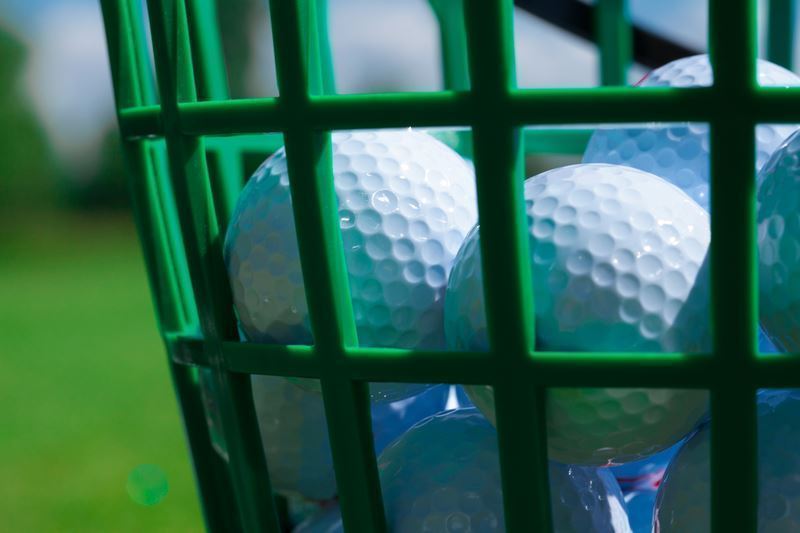 A relatively new face in golf, Roope Kakko will likely become a seasoned hand with time. Though not yet a household name, nor a winner of a major tournament, Kakko has made incredible headway in his golfing career. This young Finnish golfer shows great promise for the future if he continues to challenge himself and place highly at major events.
Early Years
Born in Espoo, Finland, on Feb. 13, 1982, Kakko began golfing at an early age, playing at semi-pro events in his early twenties. In 2004, Roope Kakko won the Volvo Finnish Open as an amateur, according to Scottish Golf View. His outstanding performance earned him professional status as he joined the international golf circuit. Later in 2004, Kakko went on to play in BA-CA Golf Open, also commonly called the Austrian Open. In 2006, Kakko's fame grew as he performed well during the 2006 Ecco Tour Championship.
PGA European Tour
Roope Kakko's performance in the 2009 PGA European Tour highlights his great potential as a future golfing great. During the tour, Kakko placed in the top 10 at two PGA European Tour events, according to CBS Sports. His best score, an impressive 10 under par, landed him a 7th place finish at the 3 Irish Open, according to Fanhouse.com, and his 8 under par at the BMW Italian Open won him a tie for 8th place. These high placements allowed Roope Kakko to walk away from the PGA European Tour with $174,960 in earnings.
Strategy
Roope Kakko's overall golf strategy tends to focus on the short game. The PGA European Tour's website reports that Kakko's successes in 2009 can likely be attributed to his excellent putting record. According to the PGA, "Kakko currently leads the way in both the Putts per Greens in Regulation and Putts per Round categories." Kakko has reportedly worked on making his putts "smoother" during practice. Additionally, Kakko believes that confidence is very important, and for a confident putter, "the hole looks as big as a bucket."
Stats
As mentioned, putting is Kakko's strong suit. It is not surprising that his 2009 stats, provided by CBS Sports, show a 2nd place ranking for putting. What is surprising, however, is that Kakko was ranked 3rd for driving distance. However, this impressive statistic is overshadowed by Kakko's dismal 200th rank for driving accuracy. While Kakko can hit the ball far, he can't get it in a good position for optimal play-through. Further compounding this weakness, Kakko is not very proficient at dealing with sand traps, having a relatively poor 123rd ranking for sand saves.
Future
Roope Kakko will likely become more popular among the esteemed European circuit, and he may even cross over to some American venues if he continues to putt at a highly proficient level. Kakko's overwhelming success in 2009 has quickly raised his status among golfers and golf enthusiasts. However, if Kakko missteps, losing several big matches following his 2009's winnings, he may lose his newfound fame. While a bright future is likely, it is not ensured for this golfer.