About Robert Rock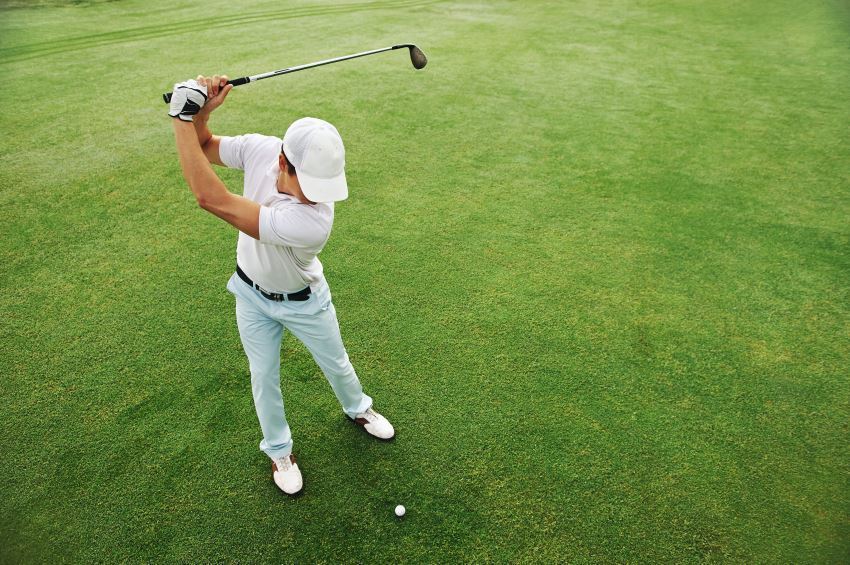 The English-born golfer Robert Rock is a rising star among golfers as he maintains a steady middle-of-the road career since first obtaining his card in 2004. Rock continues to enter and place in tournaments around Europe and works himself very hard. In a blog online, Rock says, "I've been practicing until my arms ached," showing his drive and commitment to the game.
Background
Robert Rock was born on April 6, 1977, in Armitage, Staffordshire, in England and lives in Lichfield with his wife Lynda and son David, born in 2008. Rock became a teacher near his hometown in the town of Lichfield at a country club called the Swingers Golf Centre. He began playing professionally in 2003 at the Benson and Hedges International Open and the PGA Championship. He says that his putting seemed to be the Achilles' heel that would keep him out of the pros, but constant practice has helped him to overcome that problem.
Career
During 2003, the 5-foot-10, dark-haired golfer placed 116th and earned a spot on the 2004 European Tour international schedule and began playing full-time as a pro. By the end of 2008, Rock had earned nearly $300,000.
Stats
In 2008, Rock finished 111th overall in the European Tour, securing his place on the Race to Dubai in 2009. As of August 2009, his driving abilities helped him to rank 12th on the tour with a 51.6 percent driving accuracy and an average of 303.3 yards. Rock ranked 11th in putting with an average of 29.7 putts per round. He had an overall stroke average of 70.4 strokes on the tour. He tied for second in the BMW Italian Open in 2009 and second at the 3 Irish Open, just missing a chance to join a playoff with Shane Lowry.
Sponsors
Sponsors have supported Rock through his climb to professional status and continue to grow. Callaway Golf, a worldwide producer of golf clubs, balls and clothing, and The Belfry, a West Midlands golf resort, are among his sponsors. Tetra, makers of the Tetra X golf club, and the BBT Golf Club in Edinburgh round out his main sponsorships. Rok design advertising handles his web presence. Nearing the $1 million mark in 2009, Rock is bringing more and more recognition to sponsors. In addition to wanting to earn his place in the world of golf, Rock says he feels a responsibility to perform well for his sponsors and the friends and family who support him during his tours. SBM Sports is Rock's management company.
Personal
Robert Rock is a media darling and plays to his strengths both on and off the golf course. He is never shy about giving interviews and writes a column for World Golf. His rugged good looks and day-old beard growth give him a rock star look. Close friends and his caddie Jamie call him Rocky. Robert Rock pays close attention to statistics, according to his words on his web page, in order to find his weak spots and develop a training plan. His goal, like most golfers worldwide, is to play in the Masters, but he knows he's got to show his mettle and earn a spot.
Resources